Check out my latest design work. 

Why should you choose Flamo Graphic Design? Because I will design something awesome for you at a really decent price.
After all my years of design experience and many happy clients I reckon I've got this in the bag.
But don't take my word for it. Have a look at my portfolio and see if you think I've got what it takes.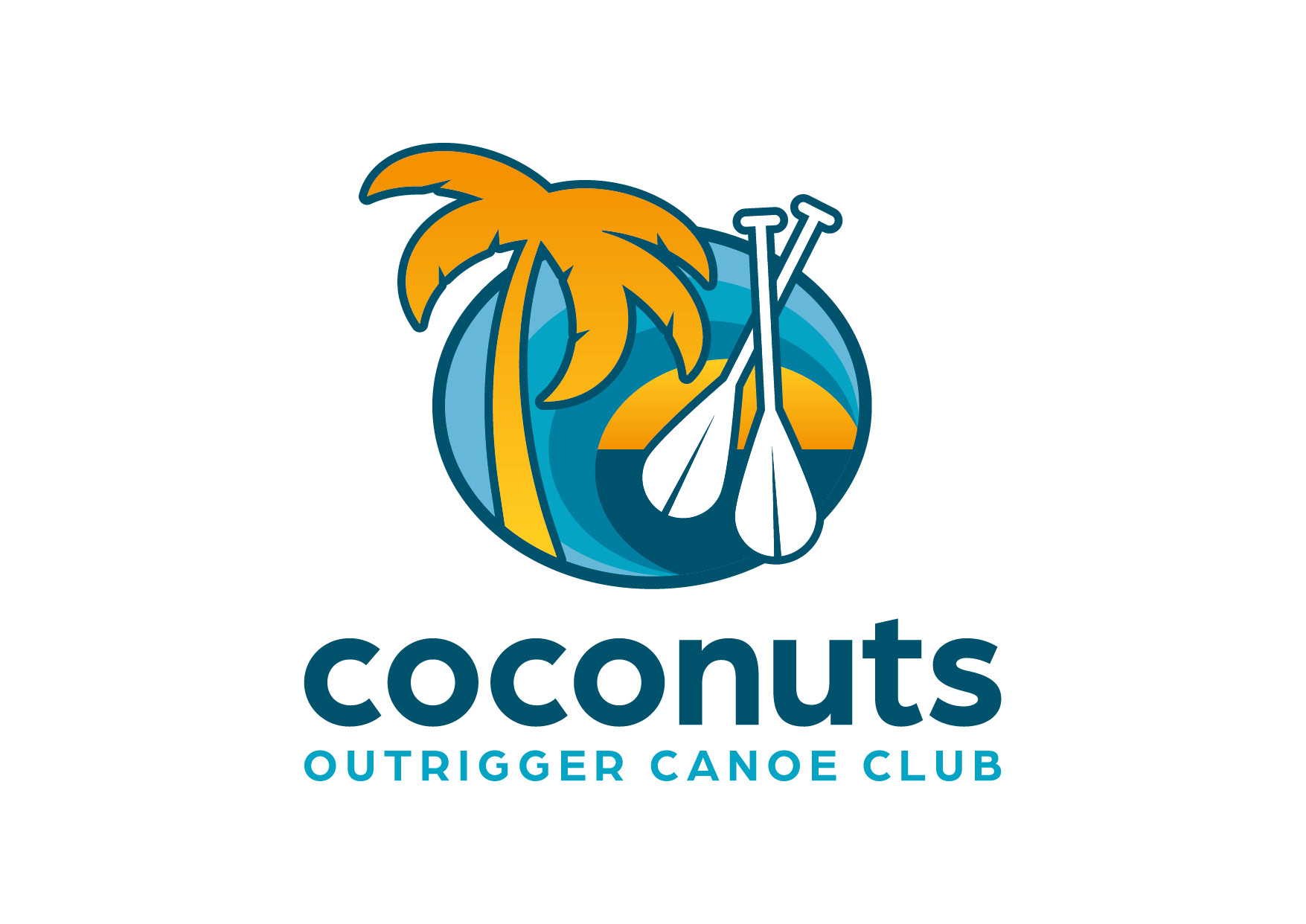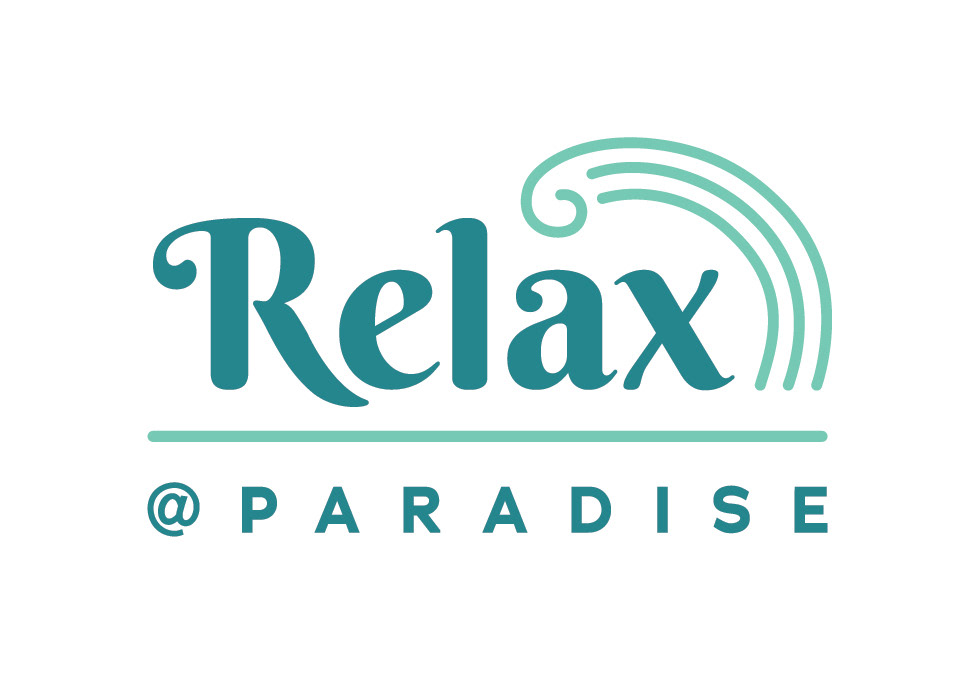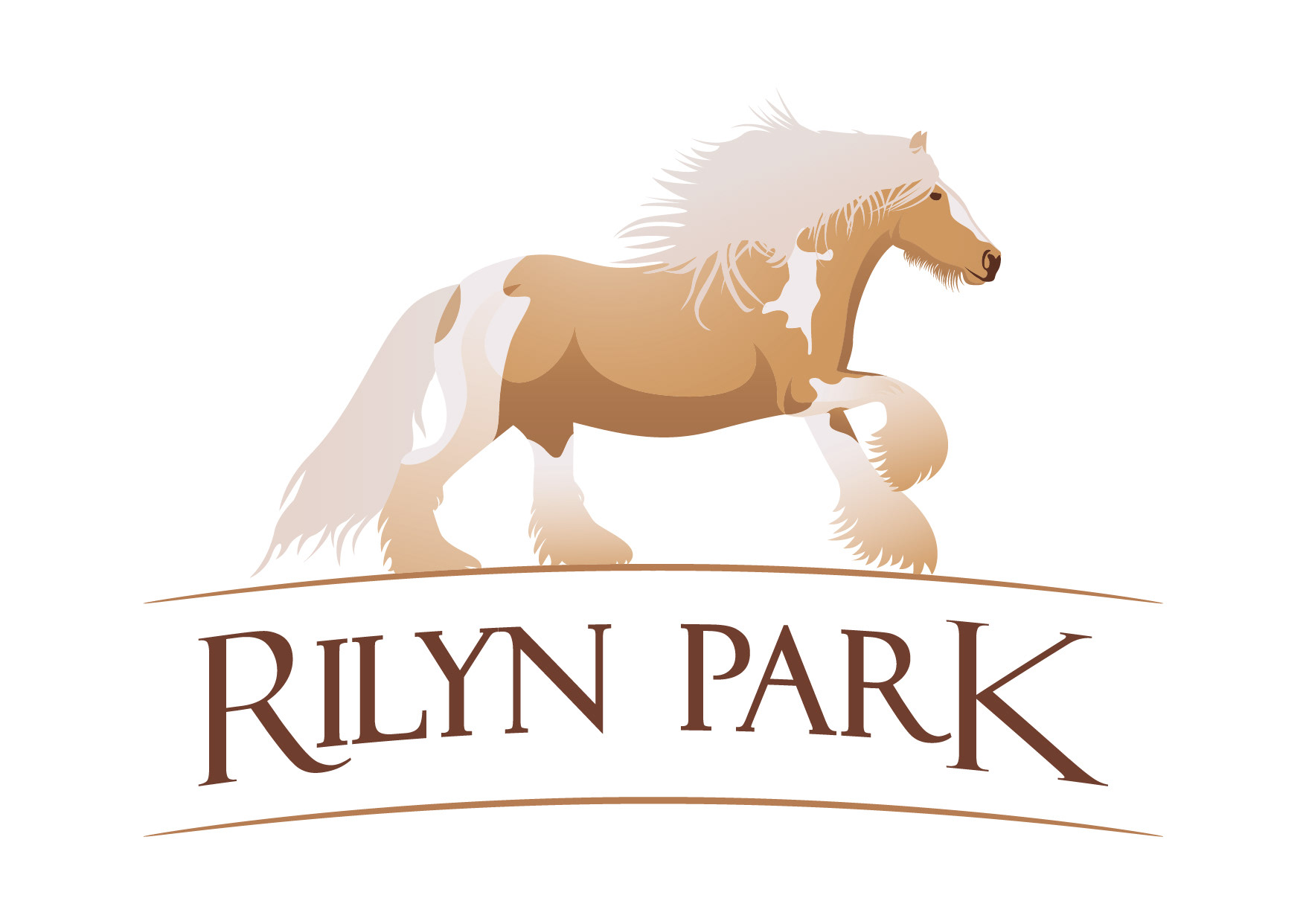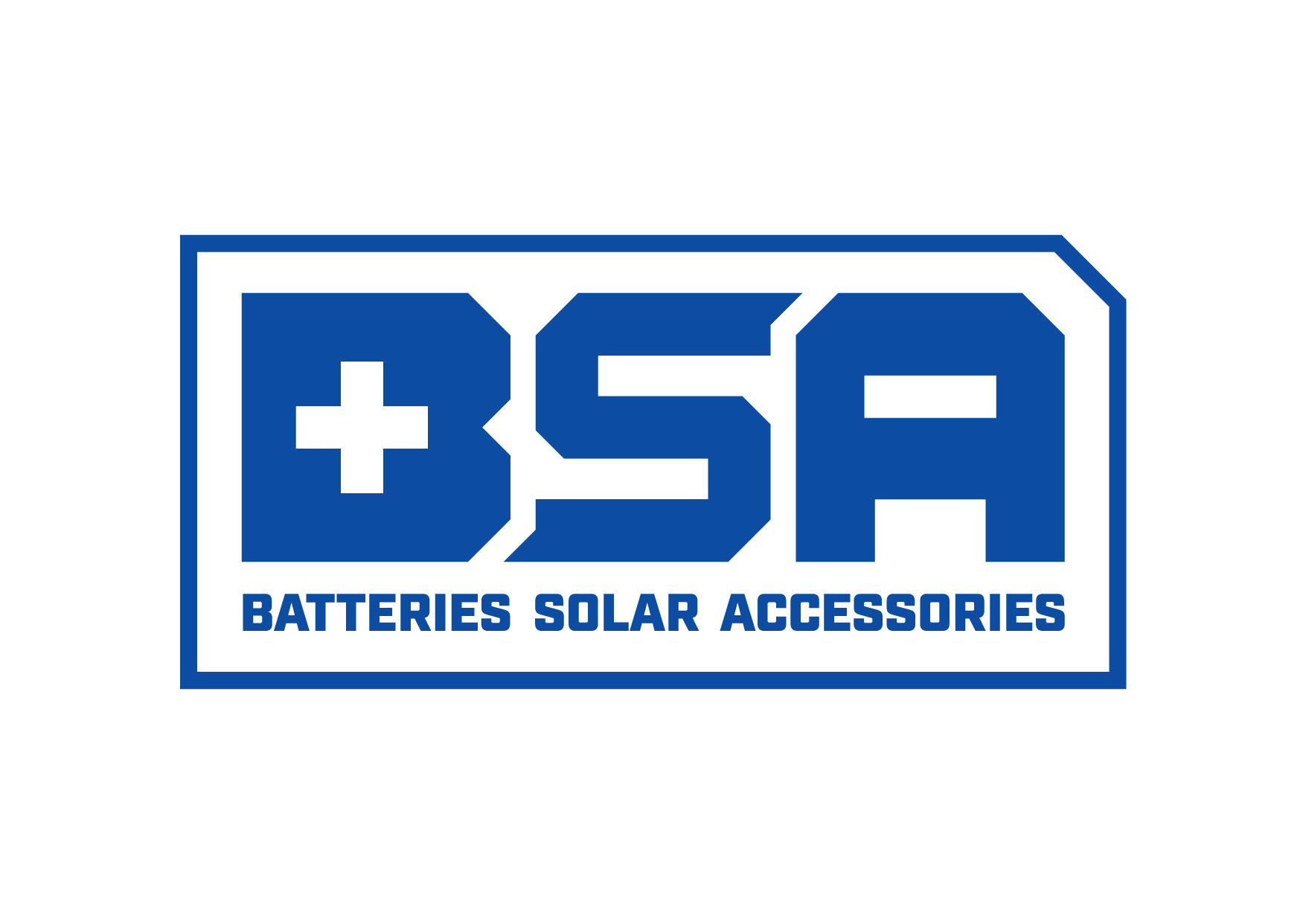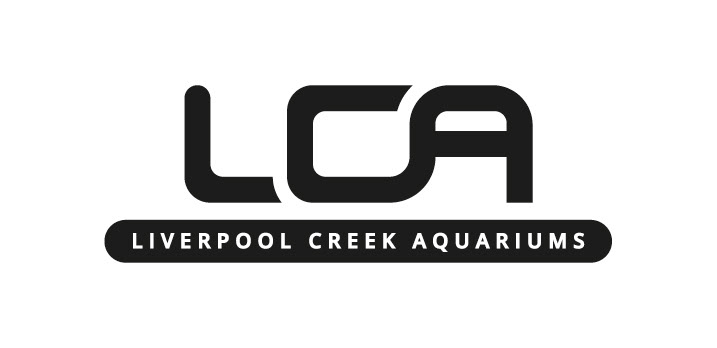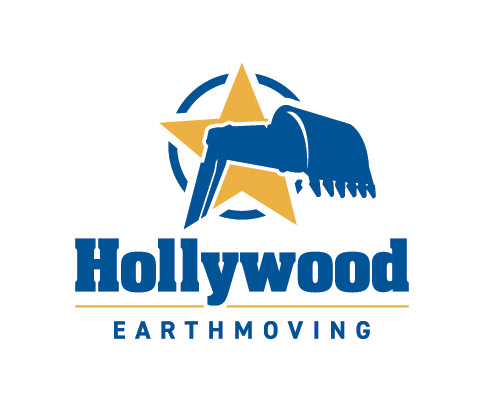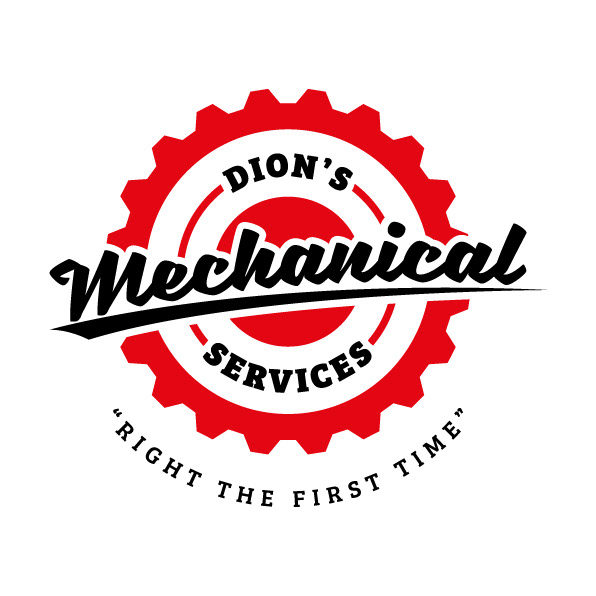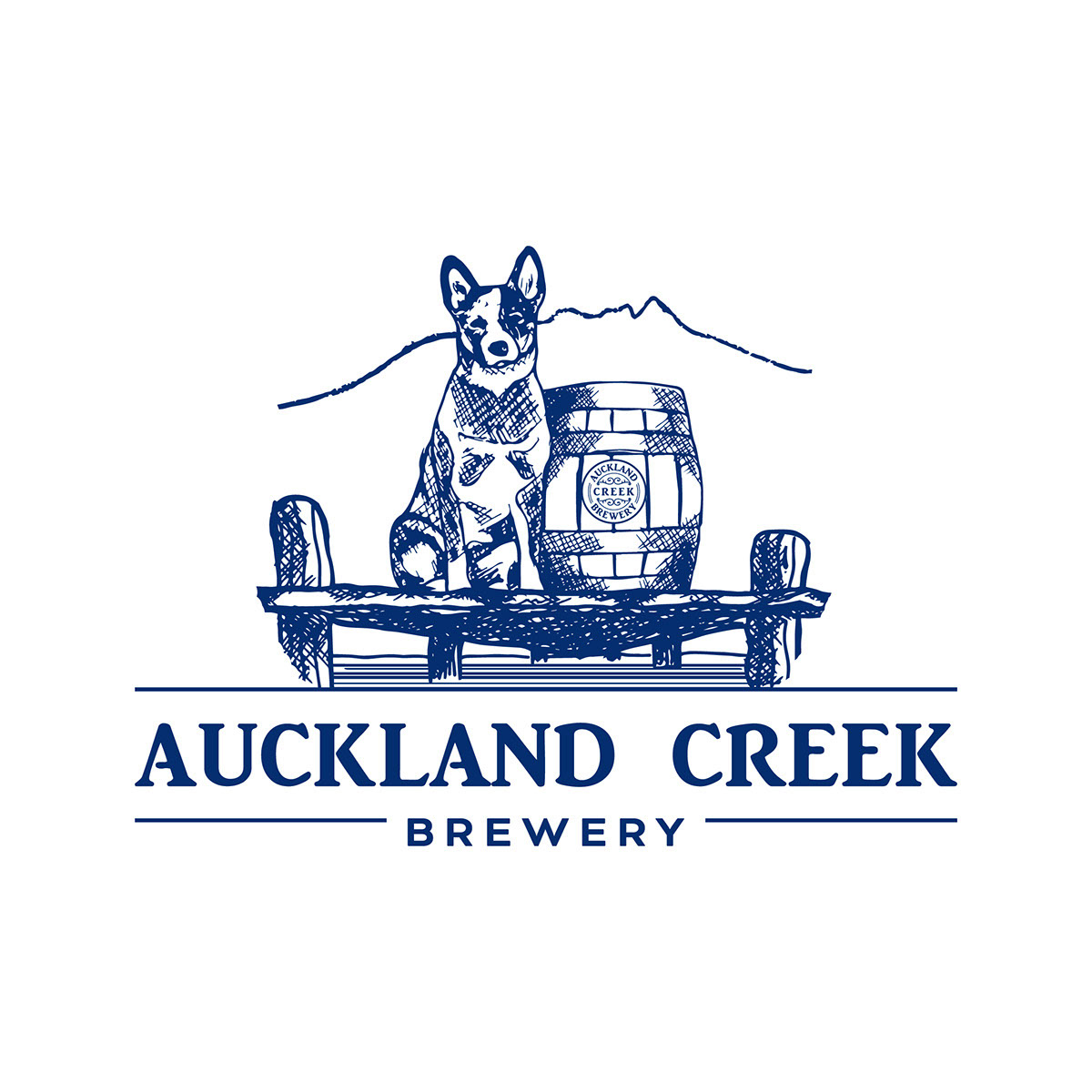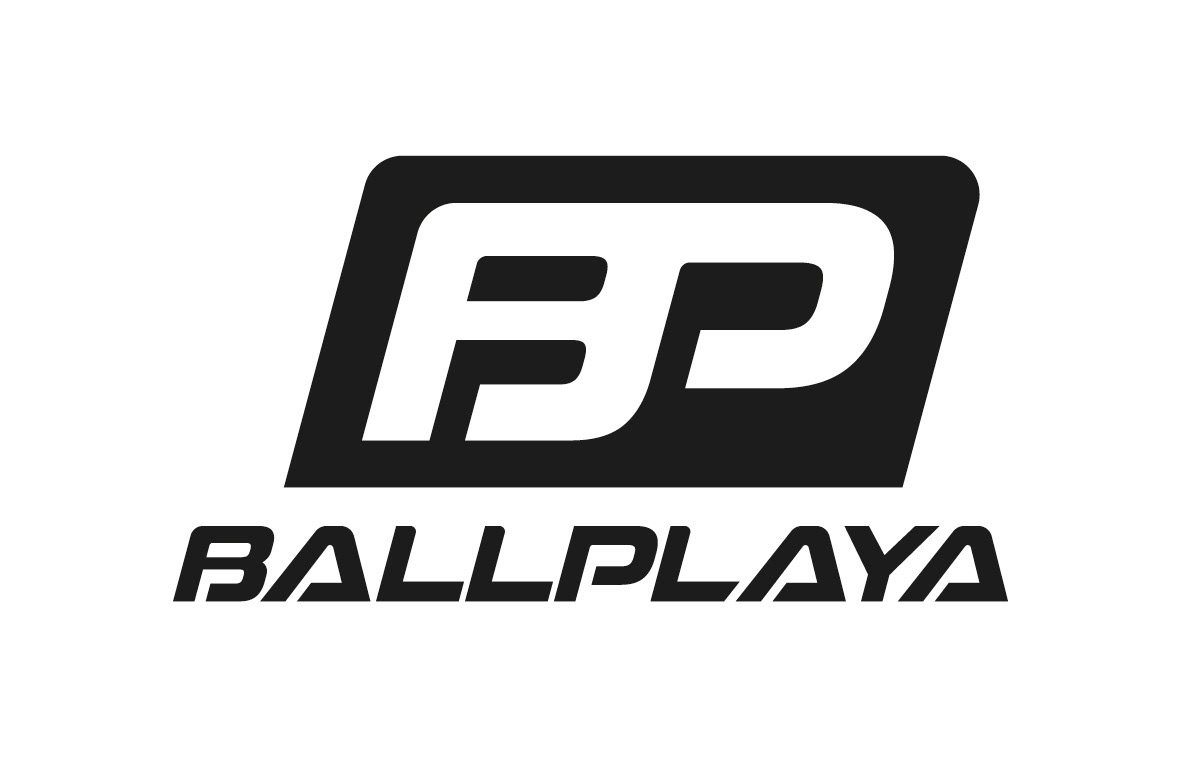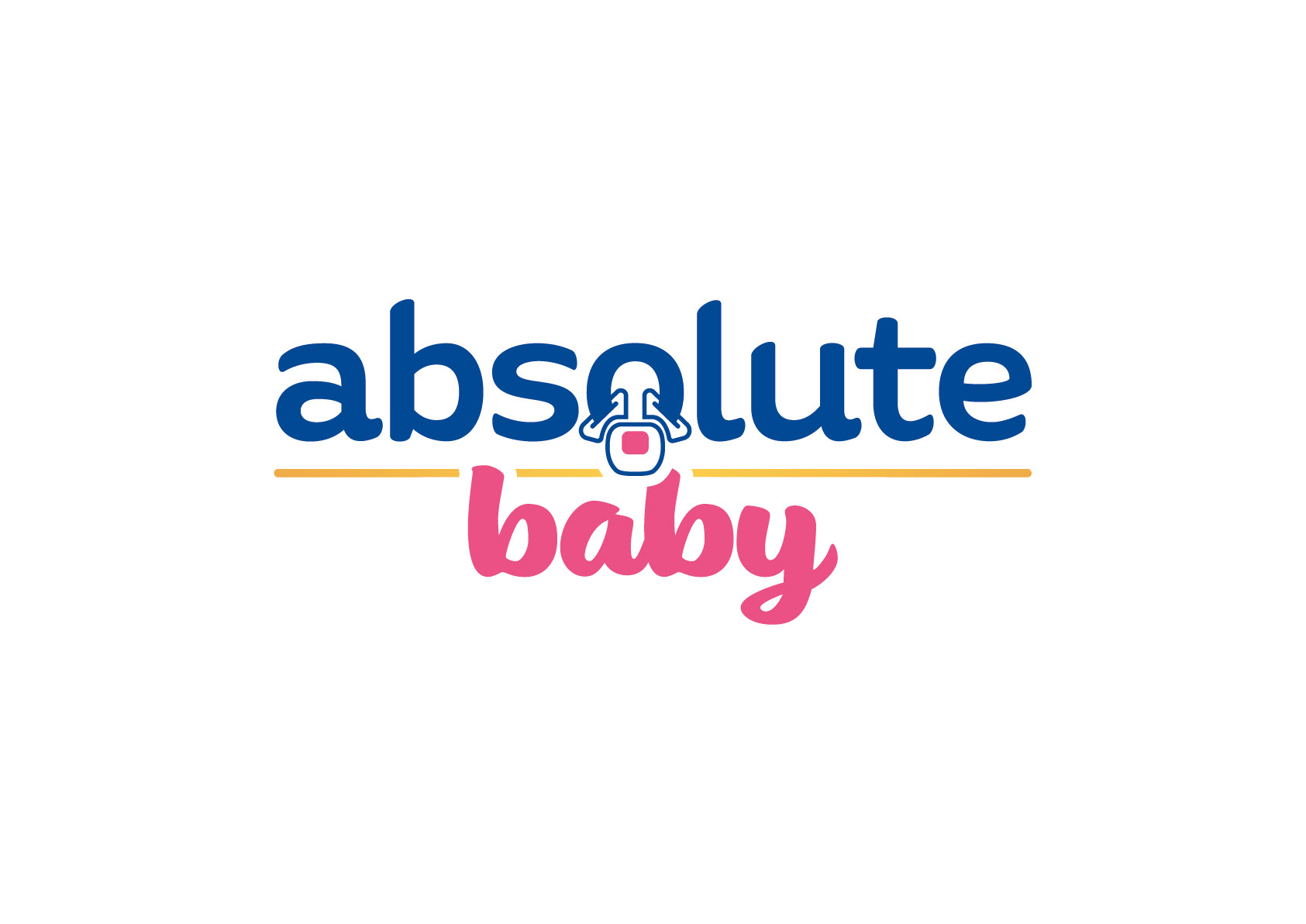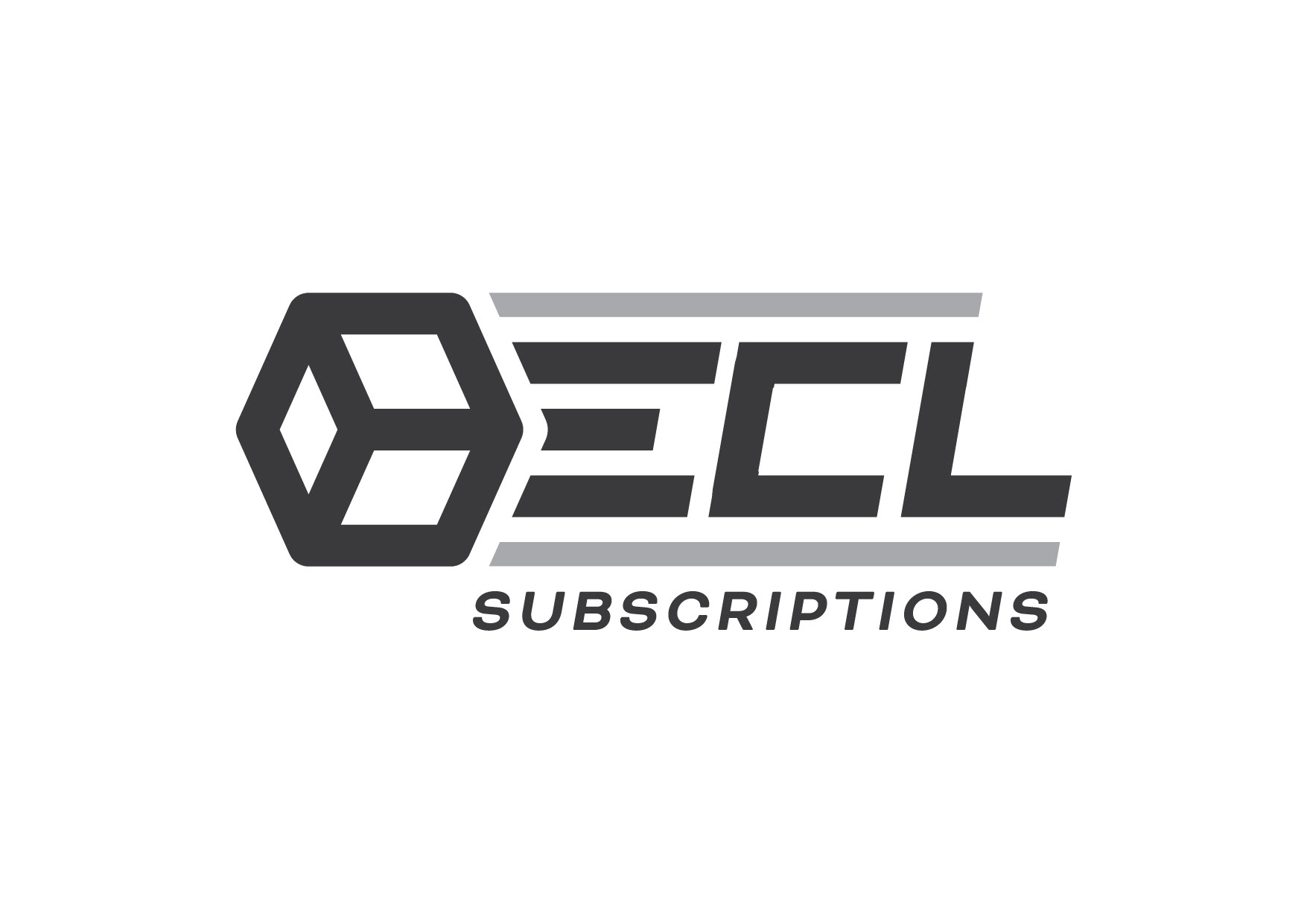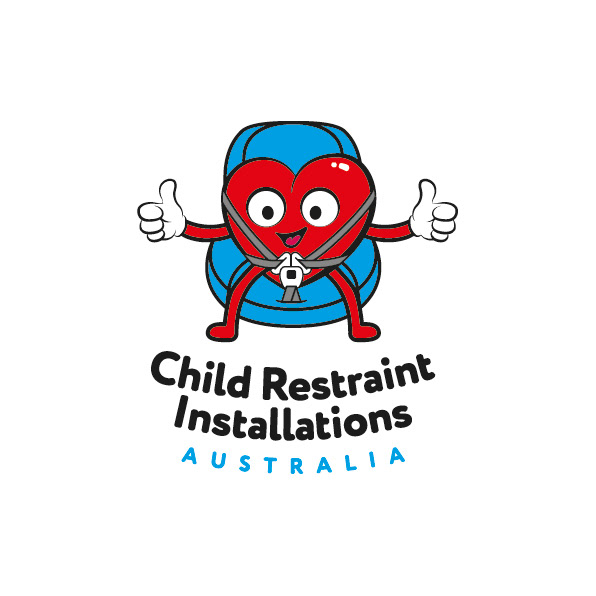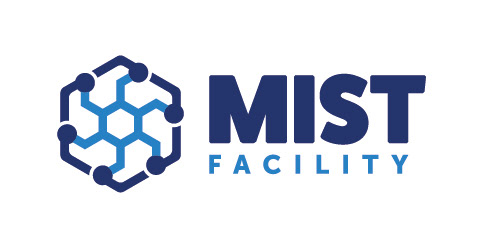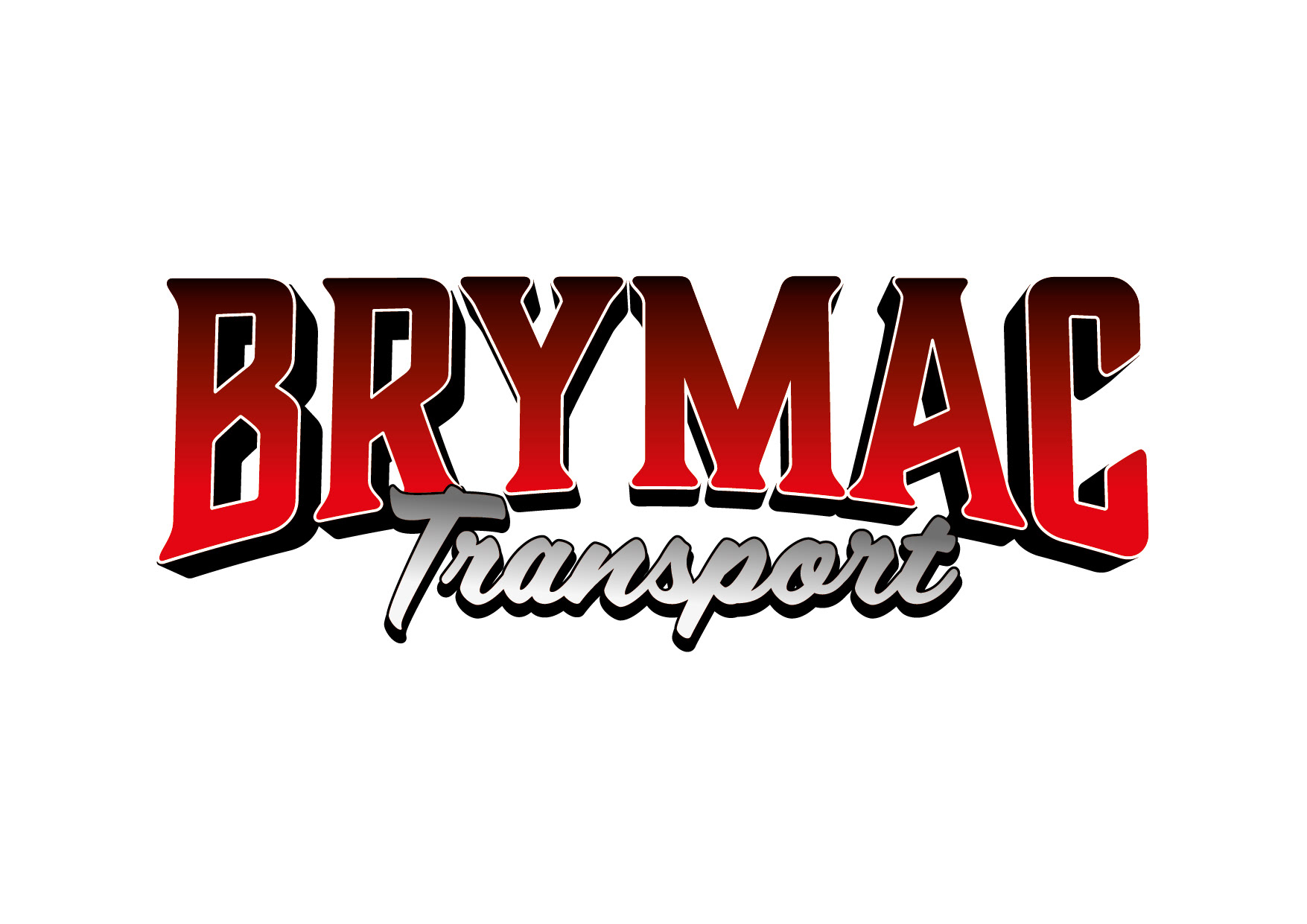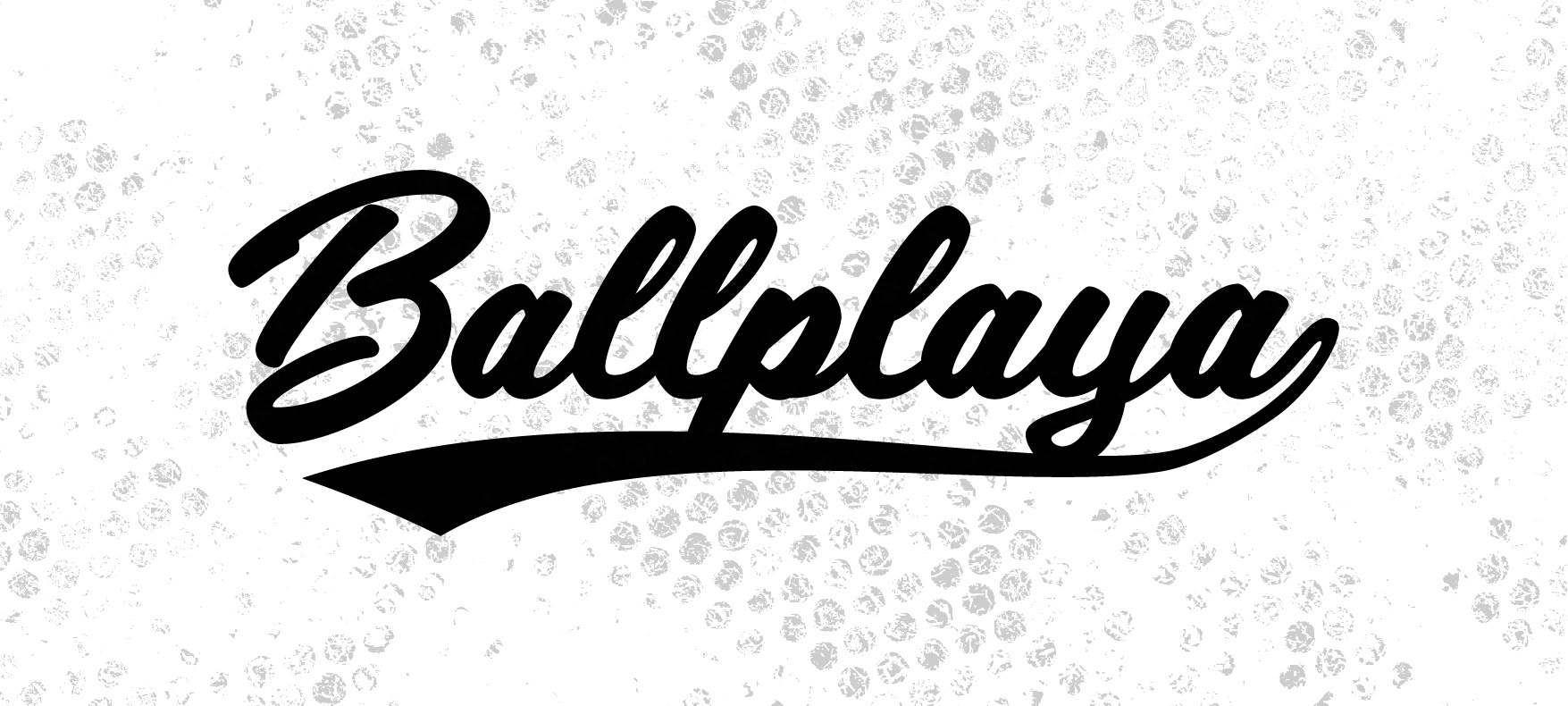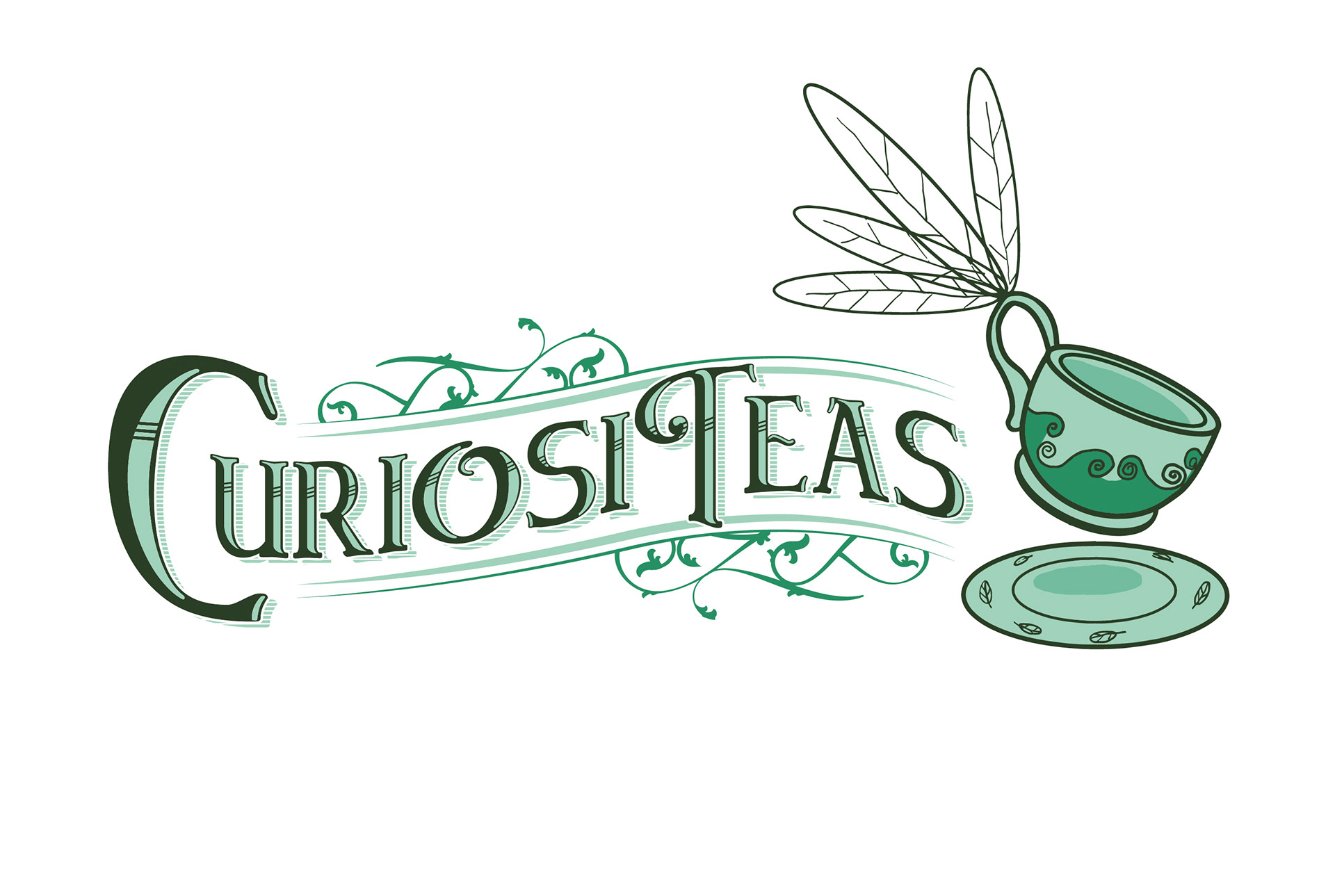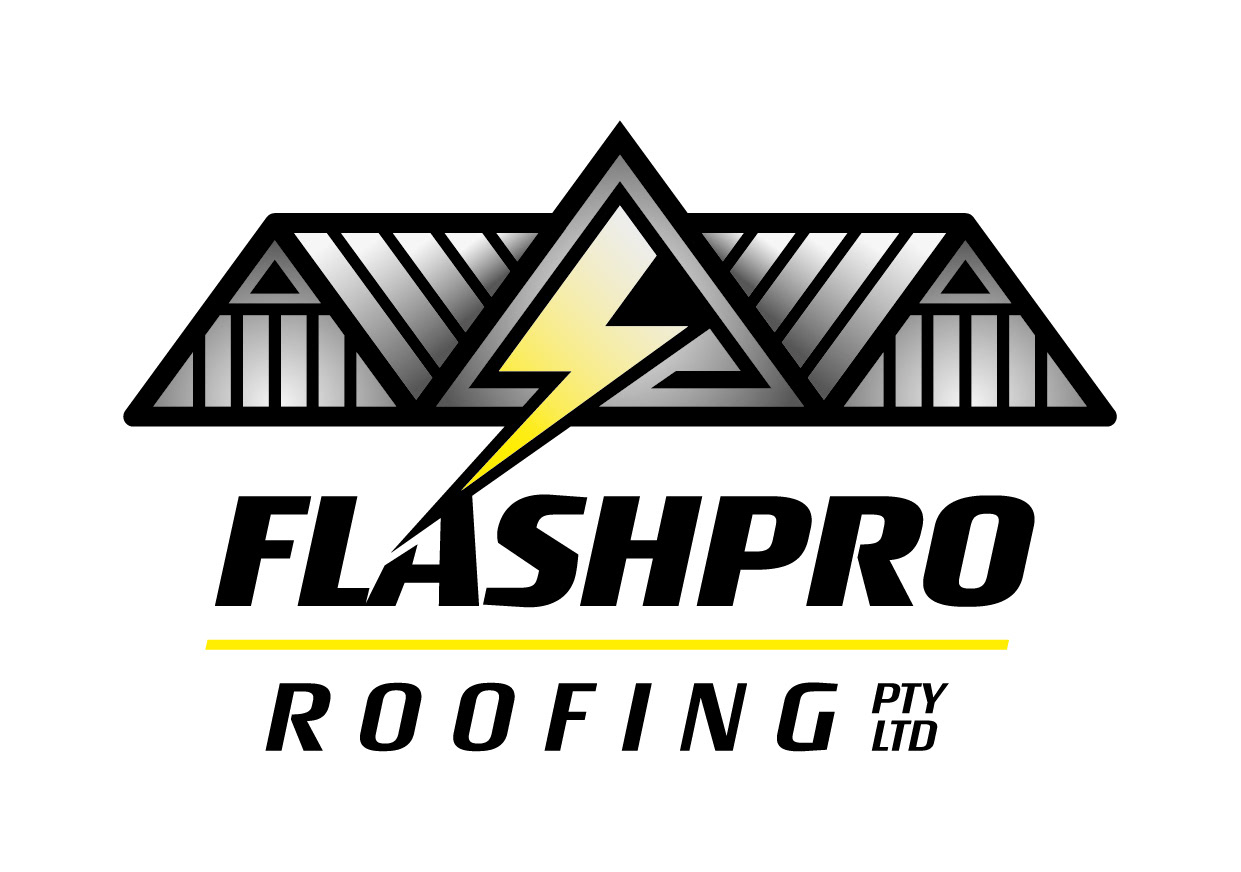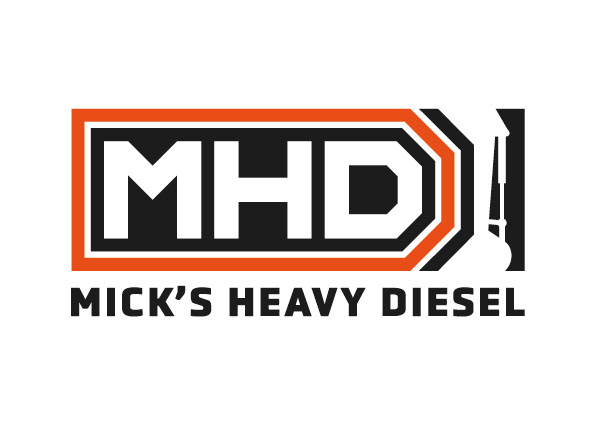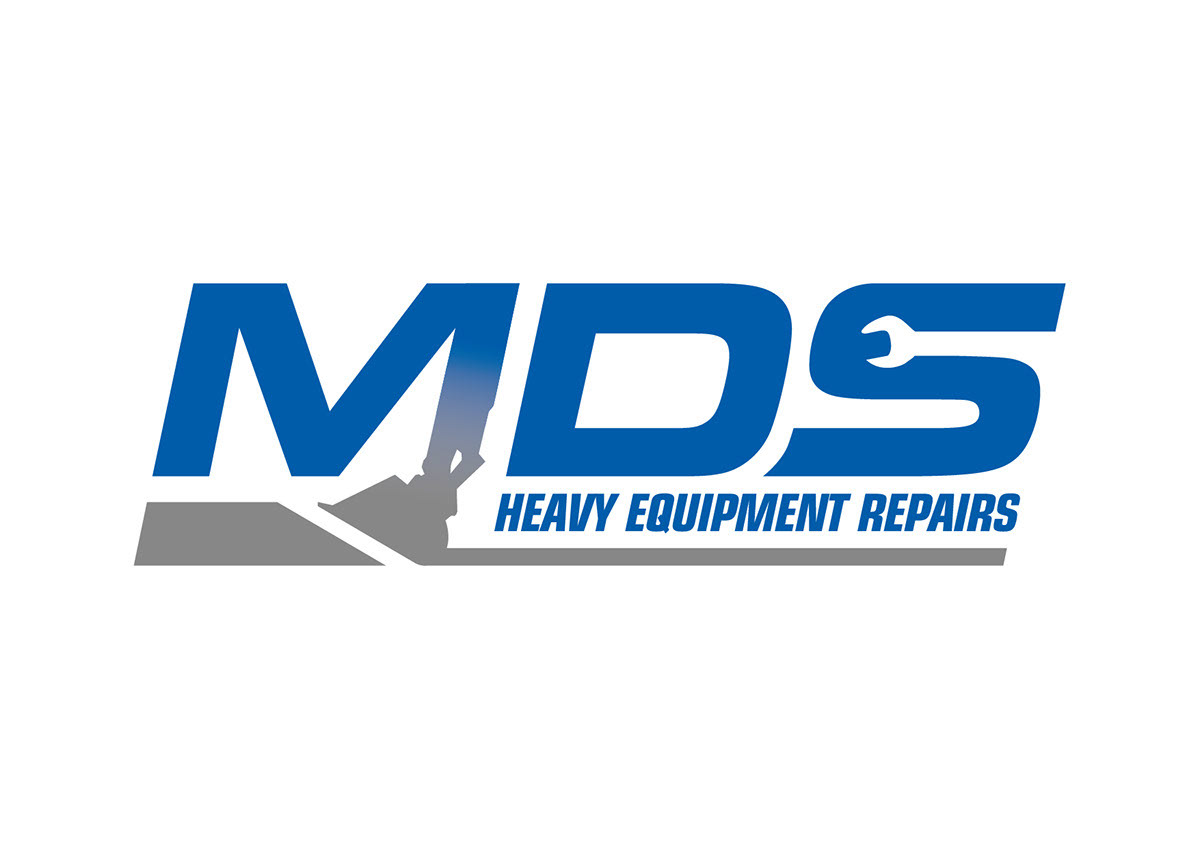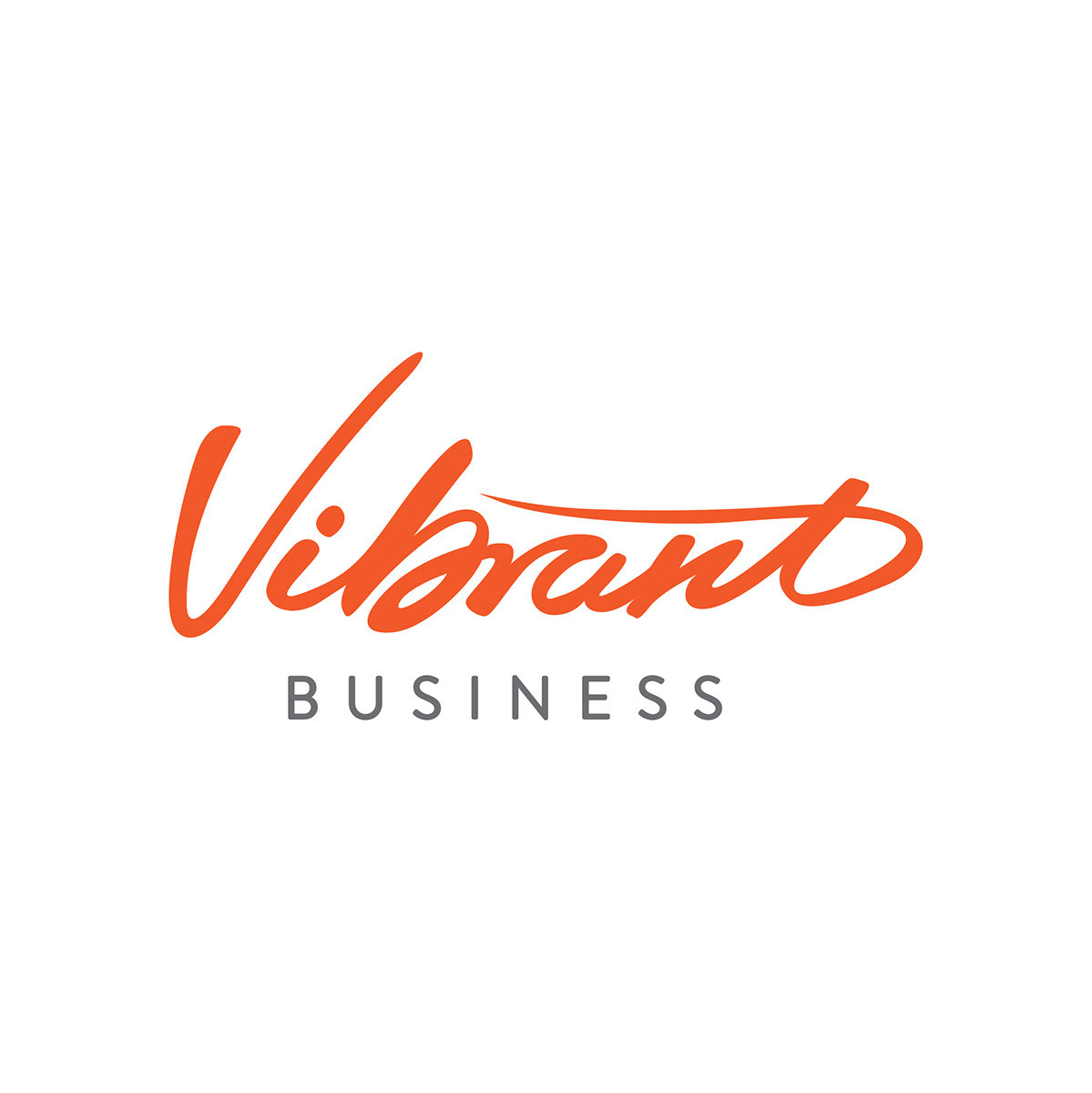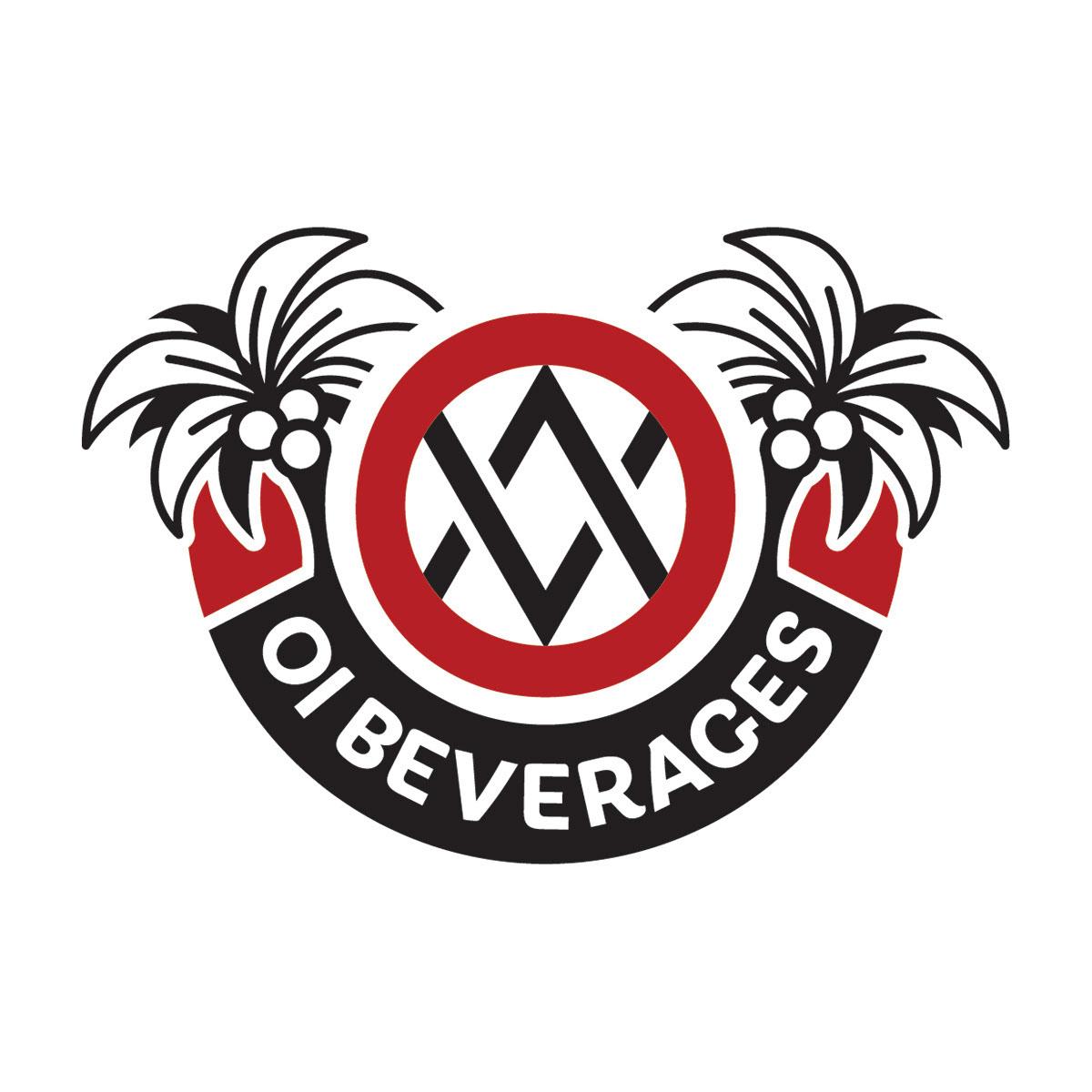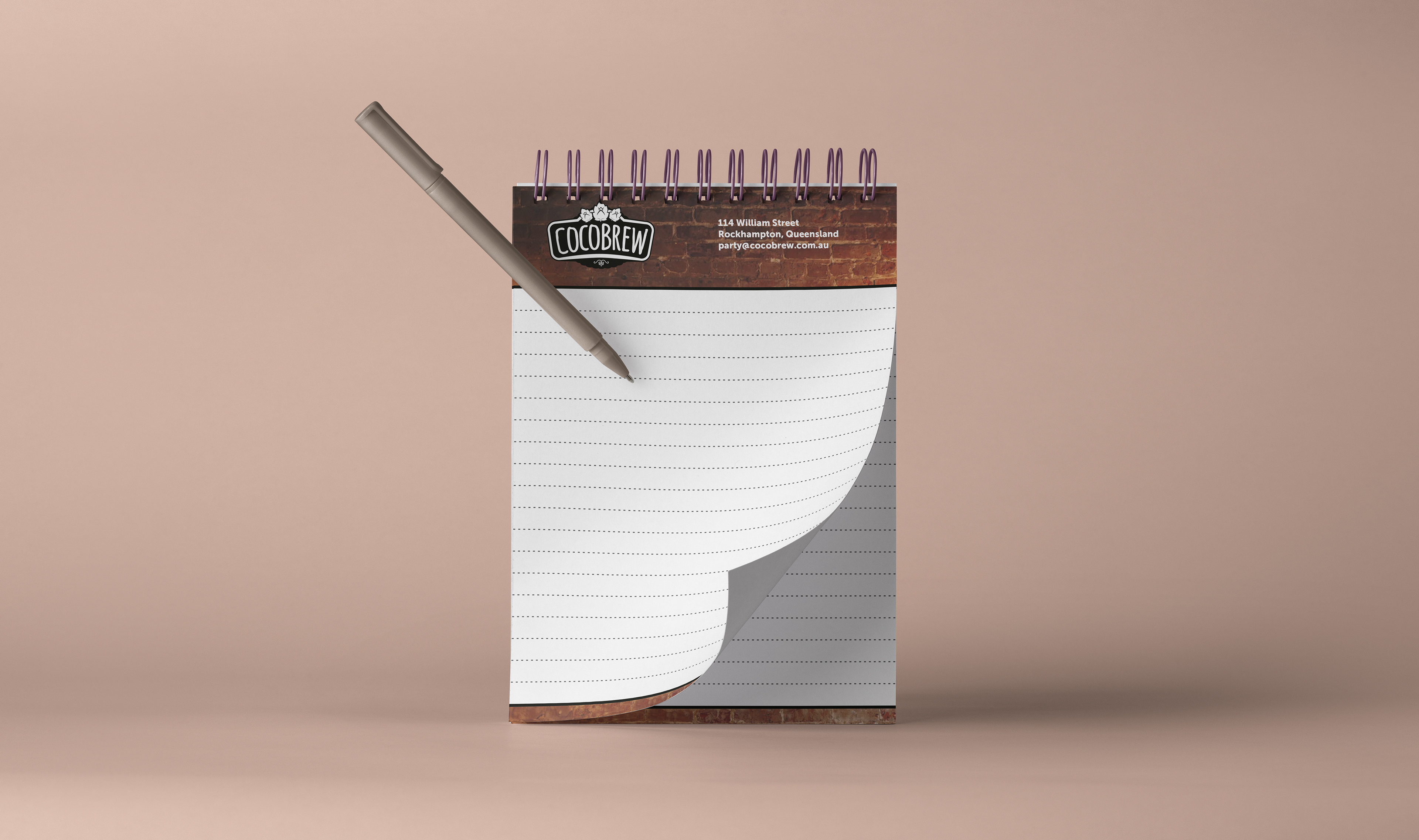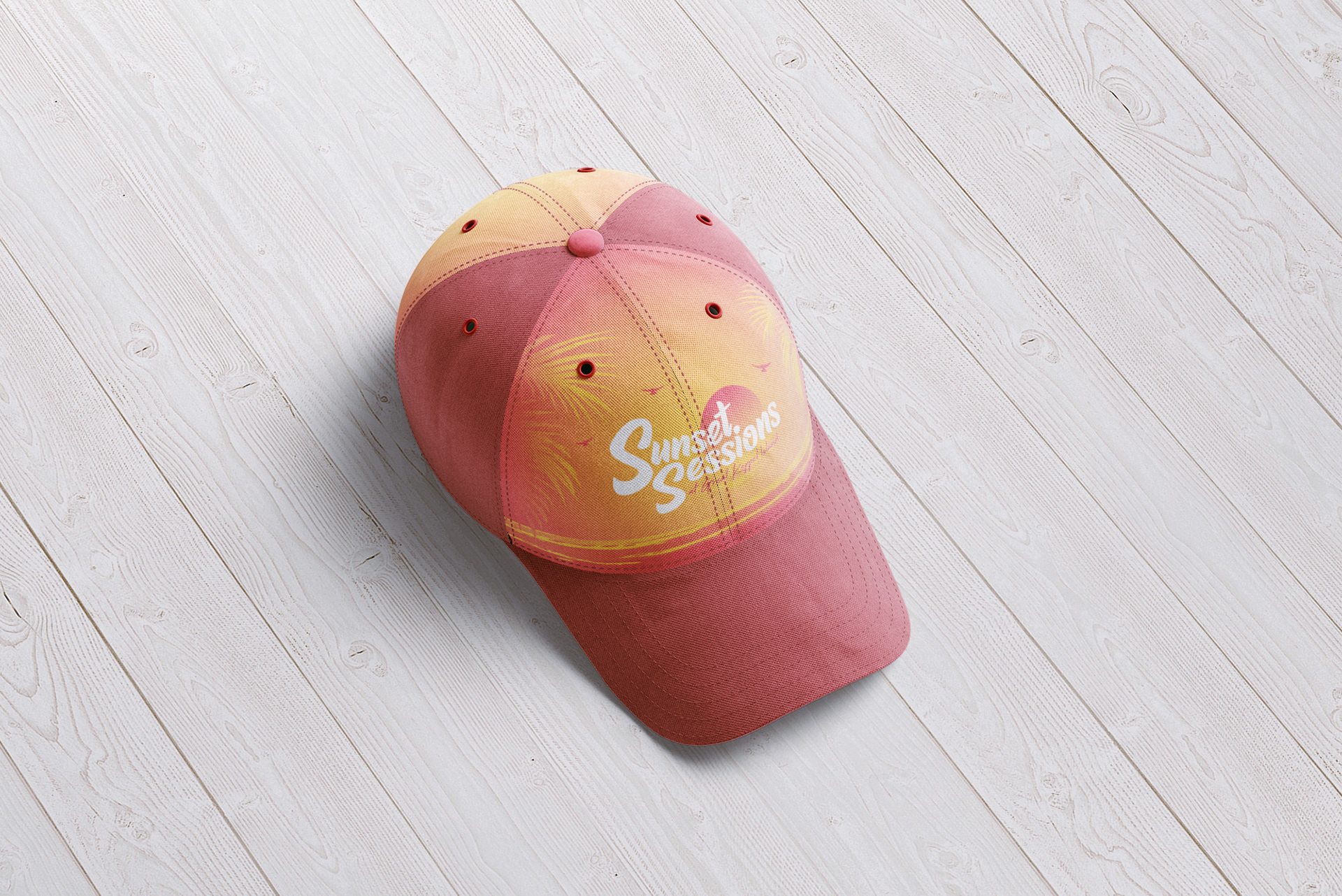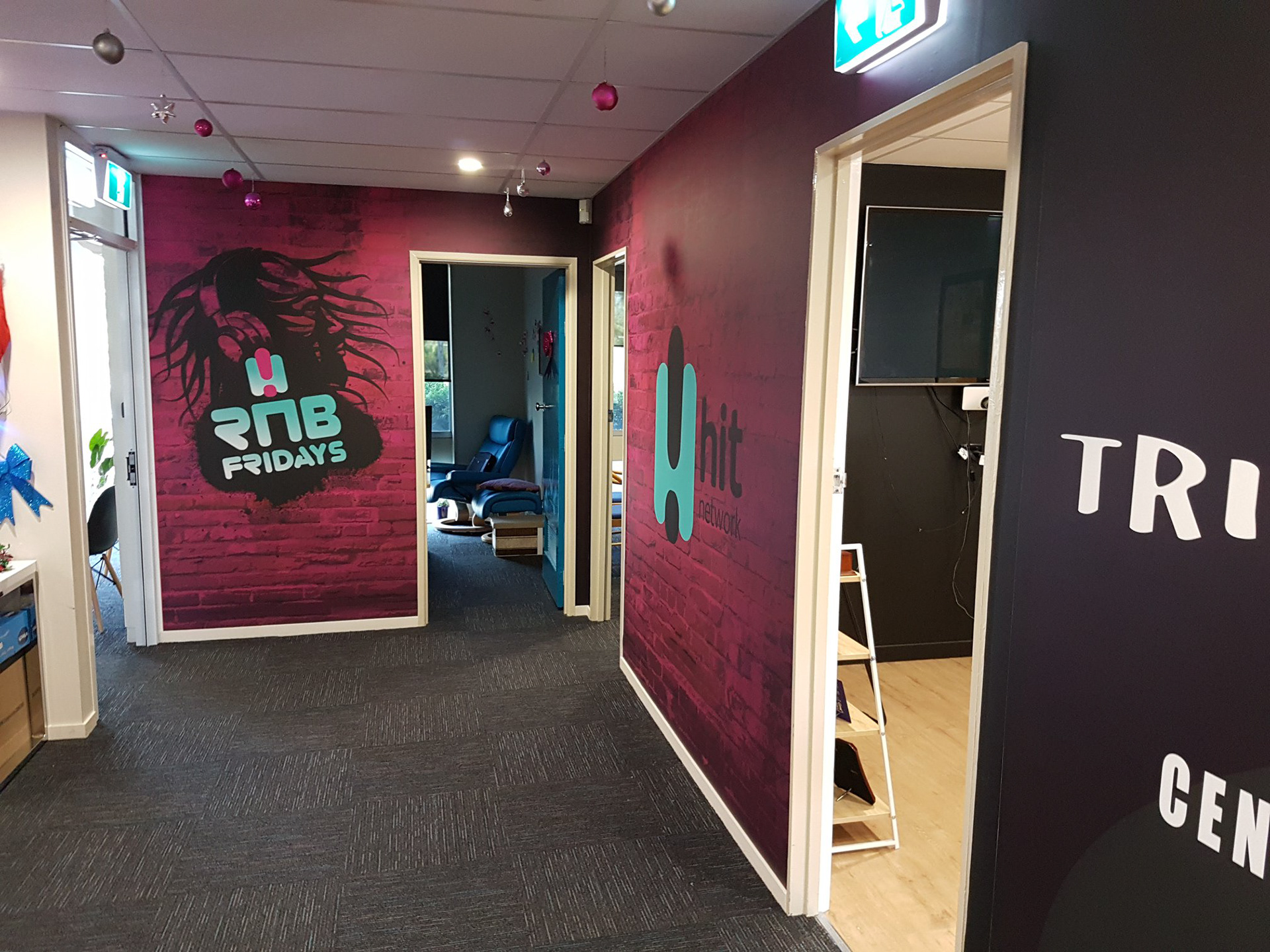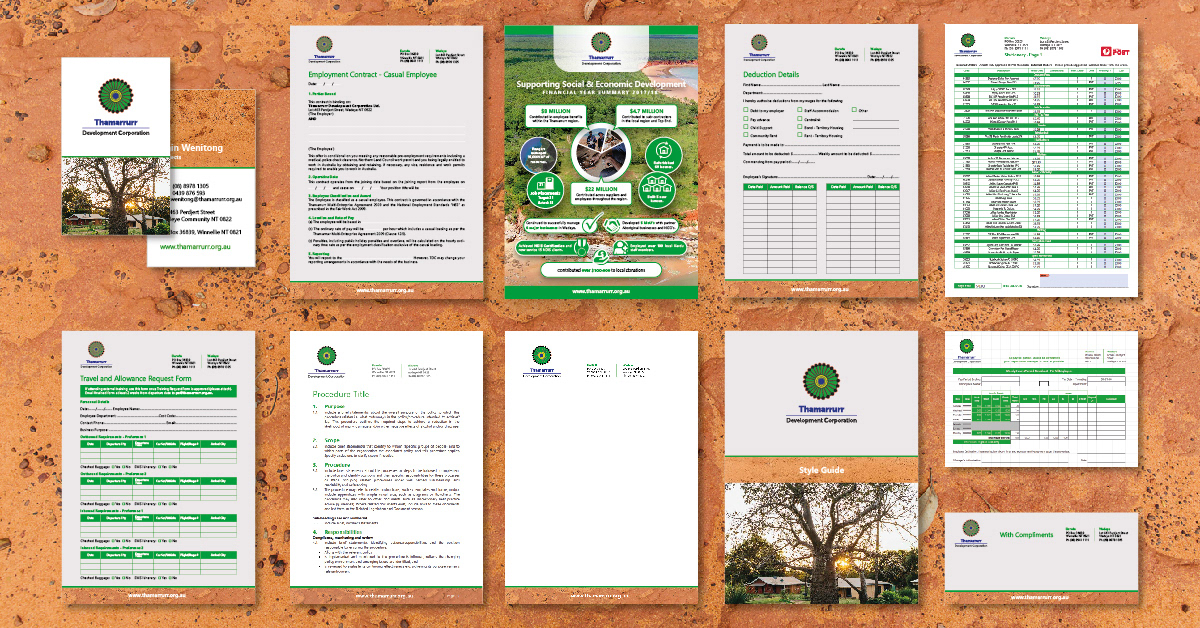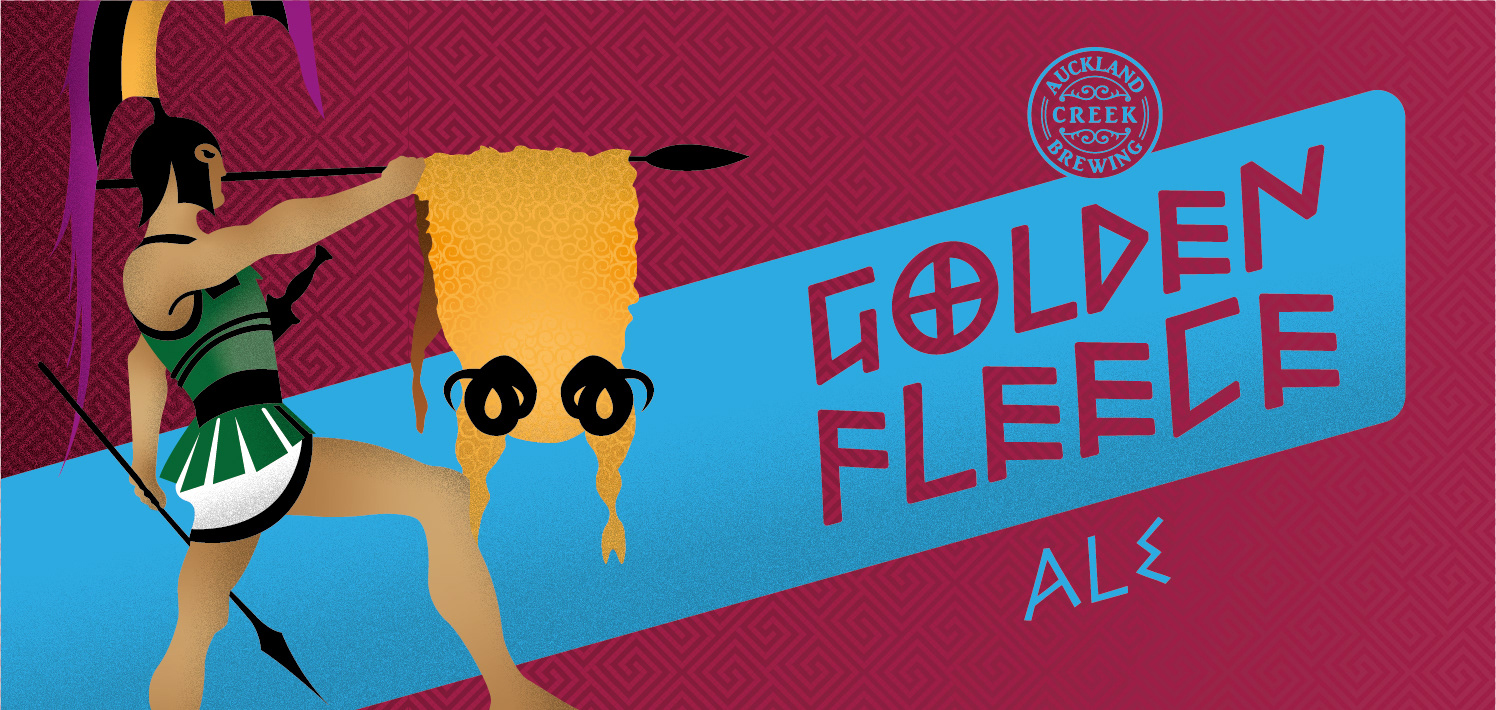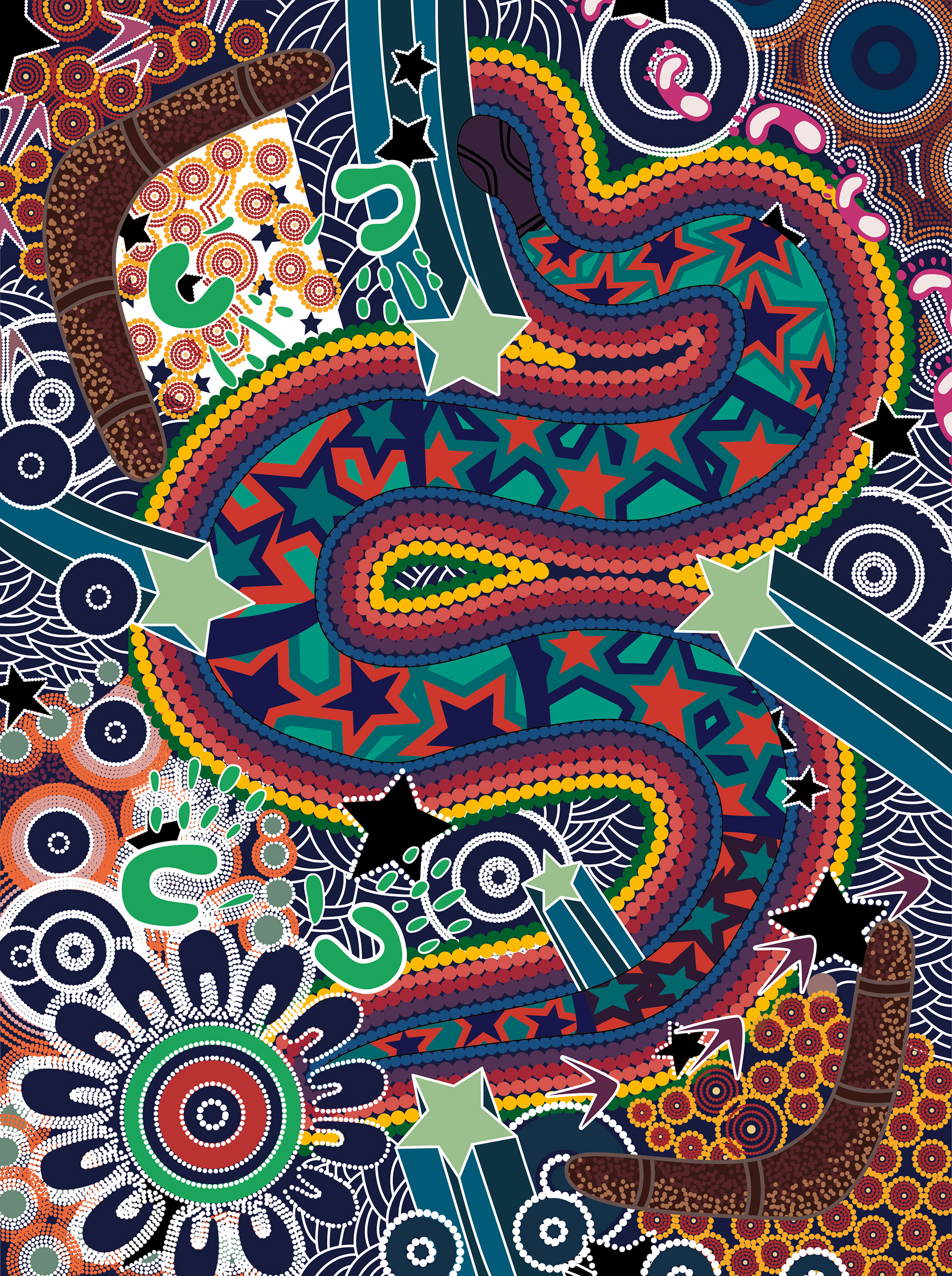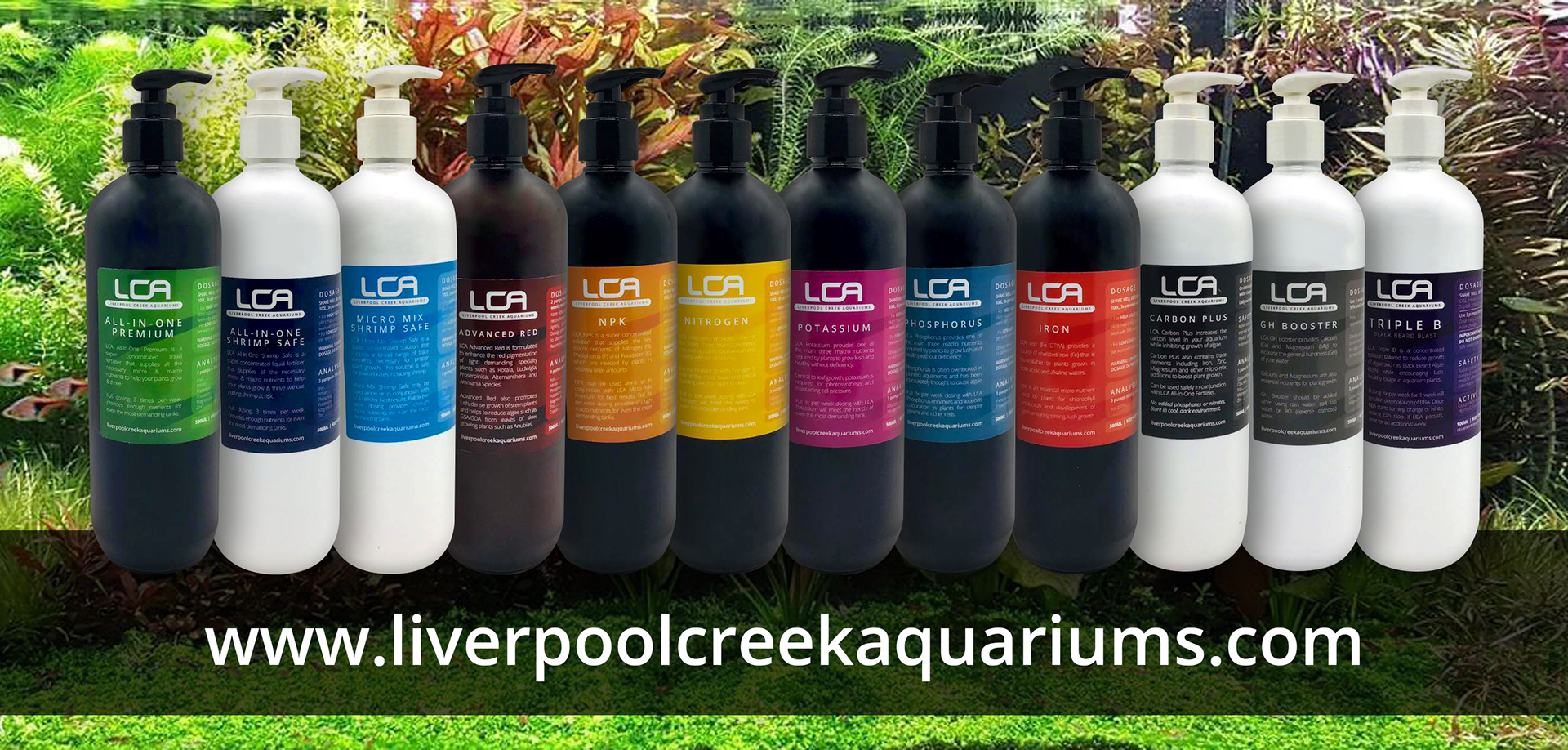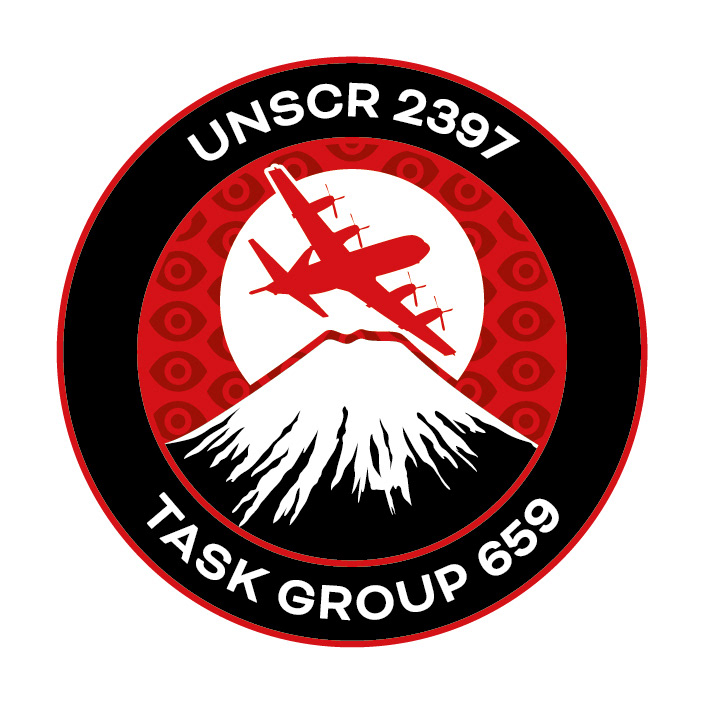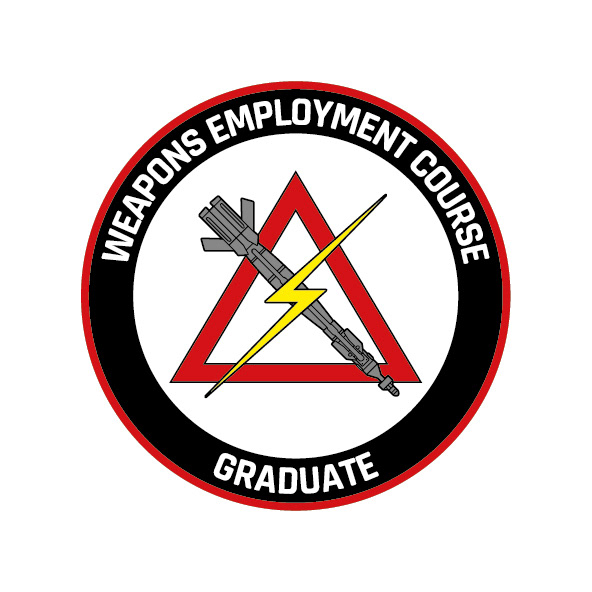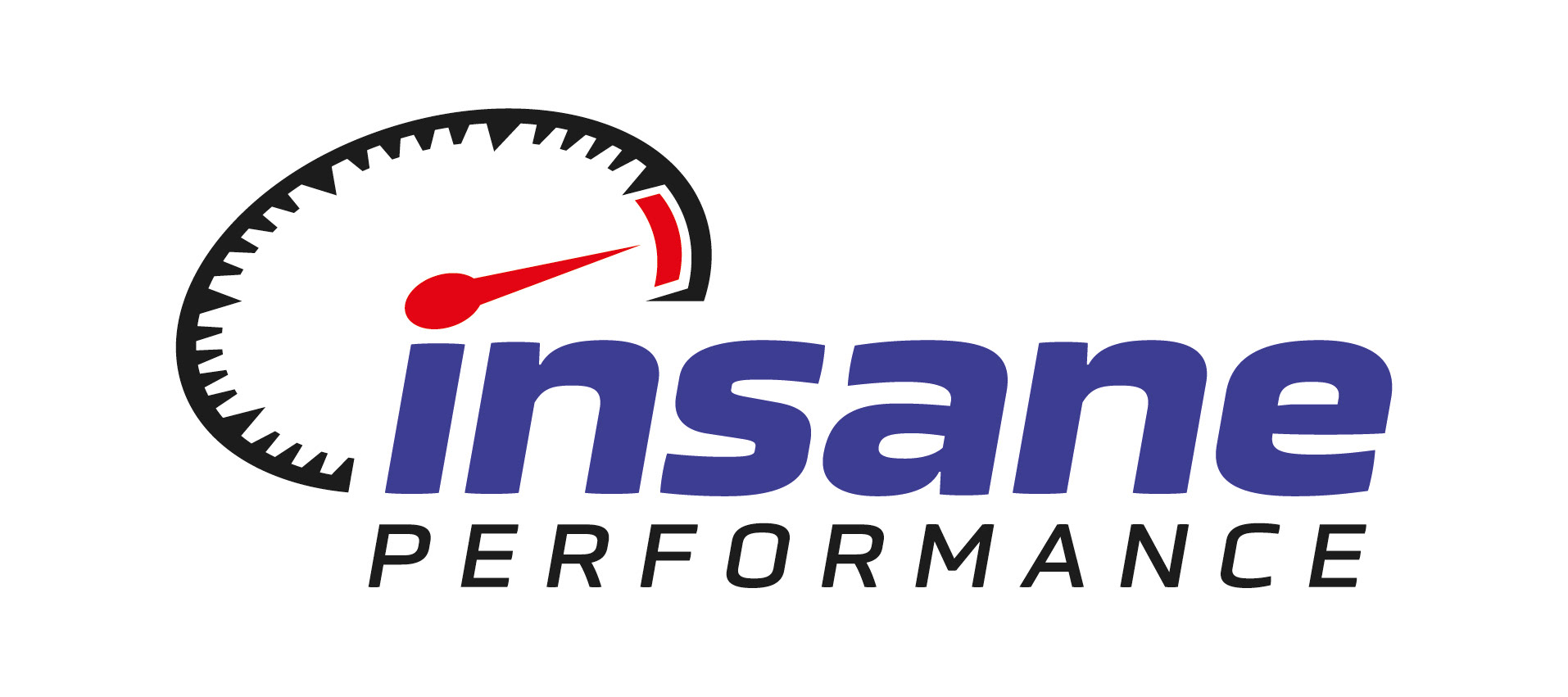 Like what you see? Send me an email!
Thanks for the email. I'll get back to you as soon as I can.