This is where you get to see my work. I make custom logo designs and heaps more.
If you've got a logo design that just isn't working for you, I can fix it. I can also make you a custom logo design from scratch that will knock your socks off - and all the little bits and pieces that go with it. That way you look consistent, professional and credible.
This is some of my latest work: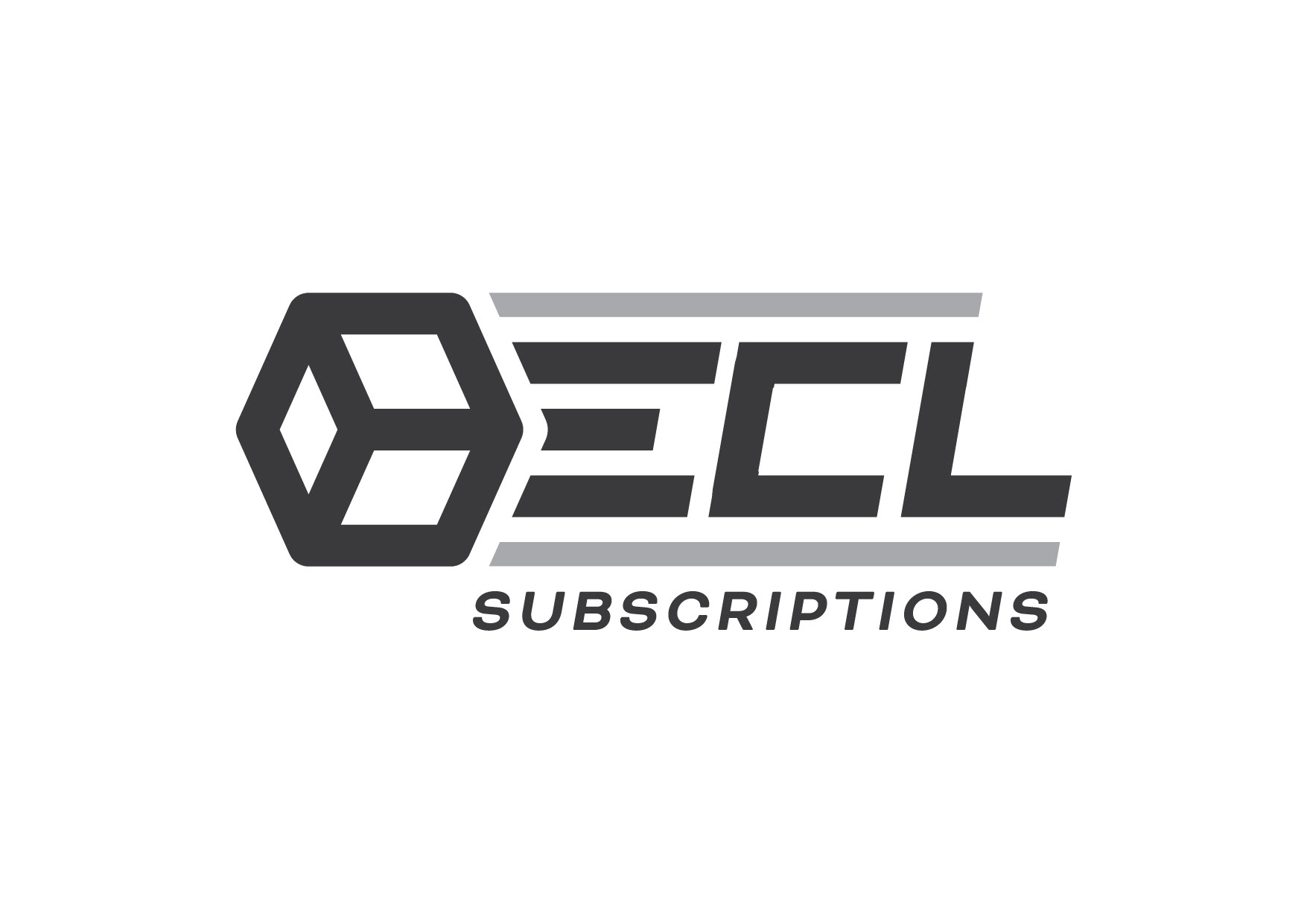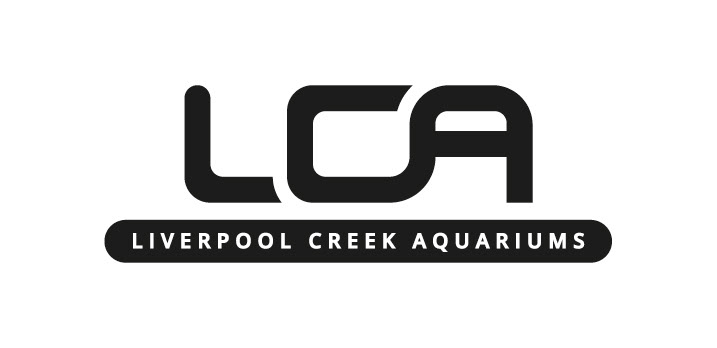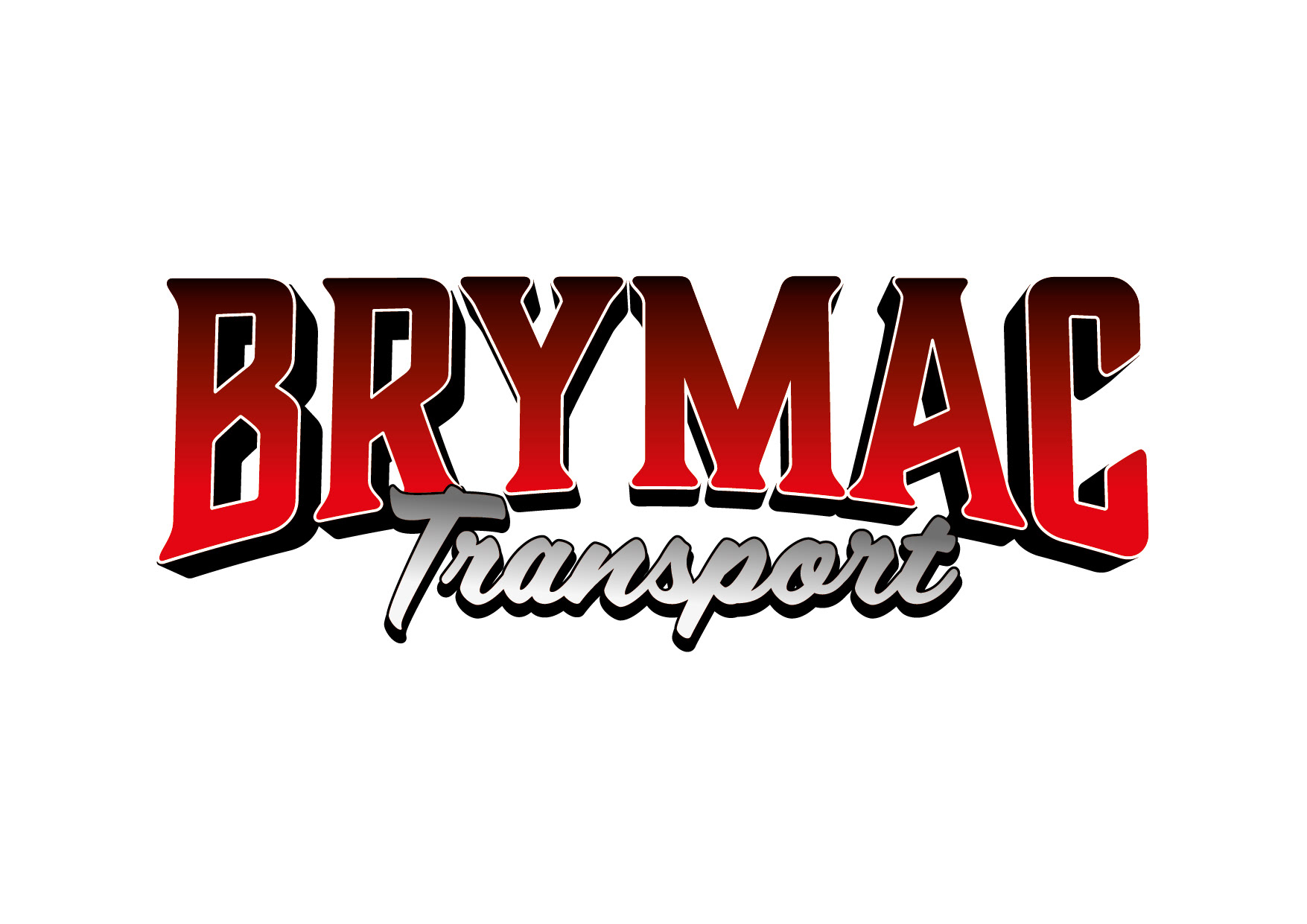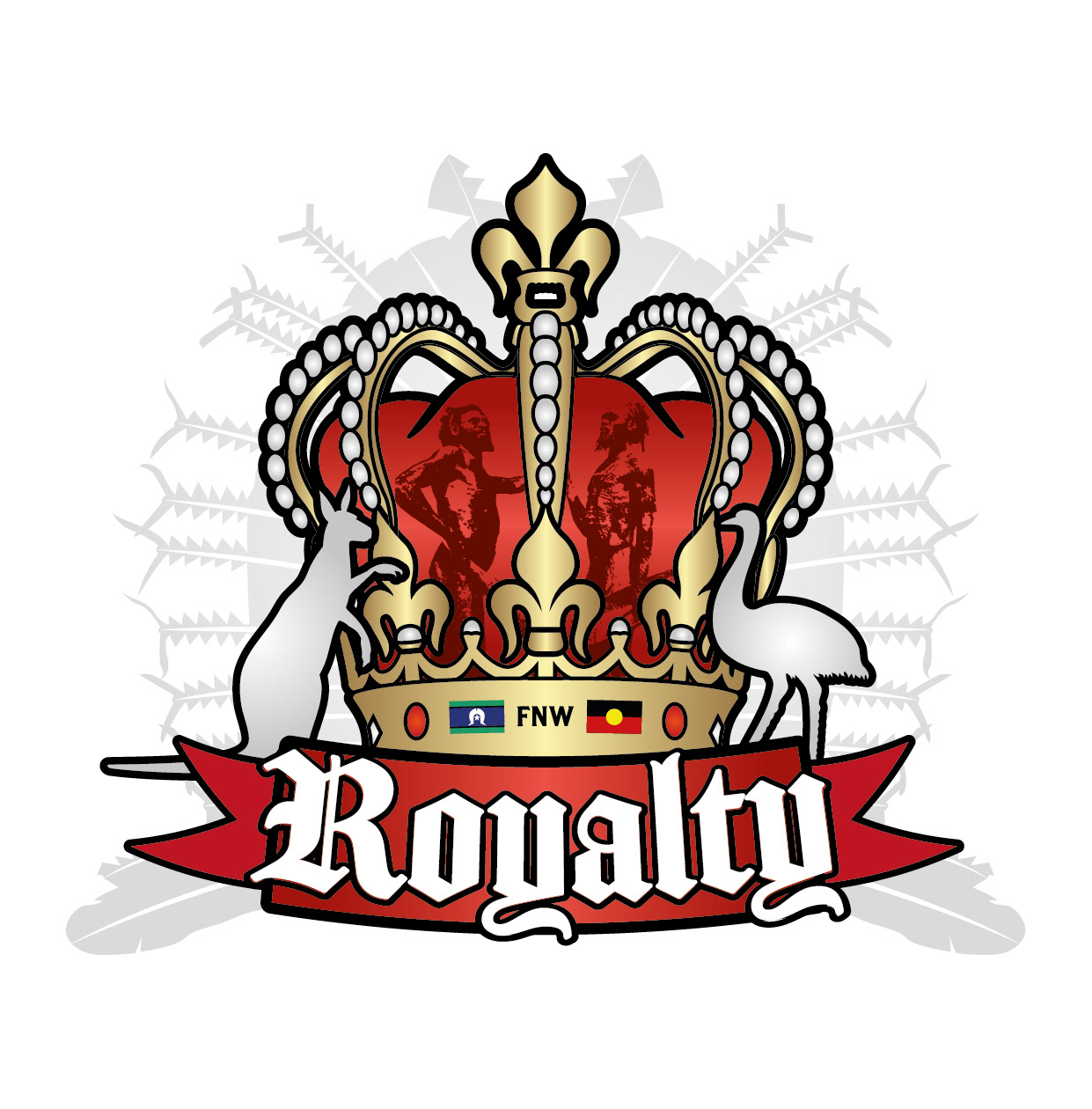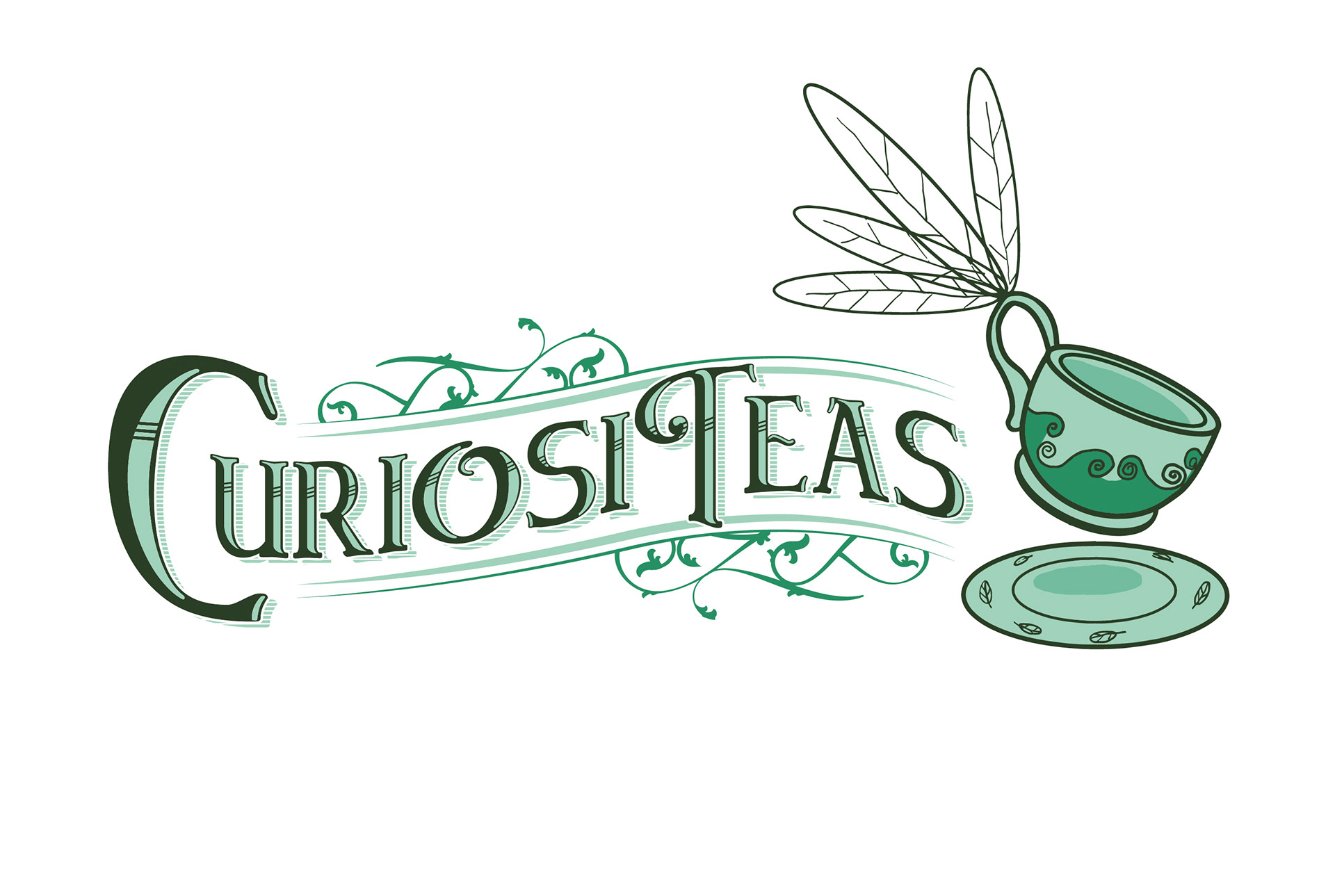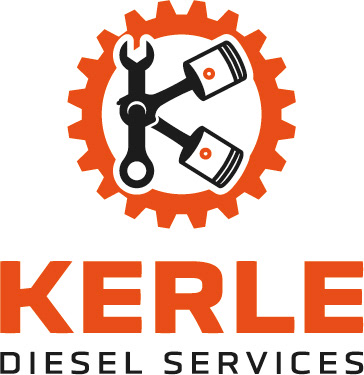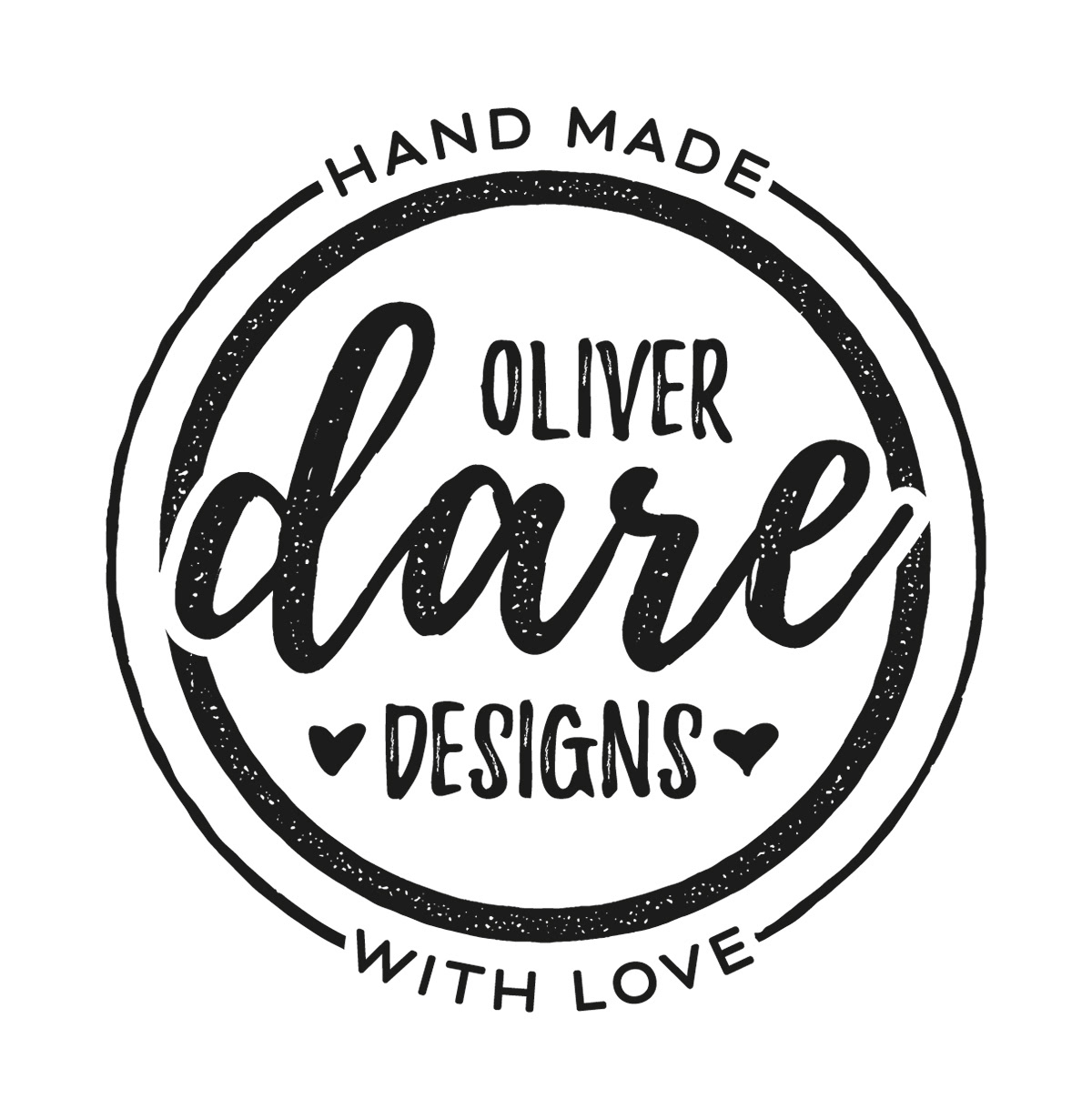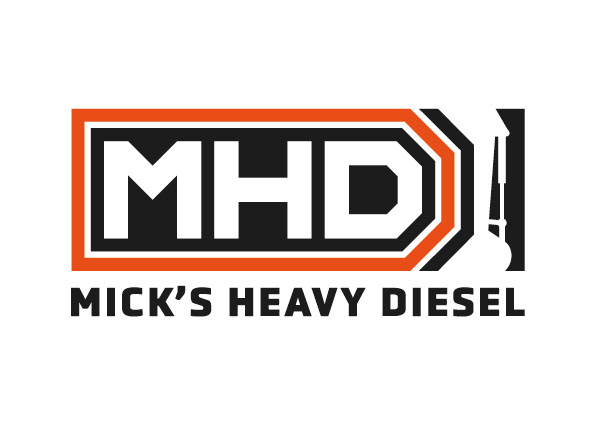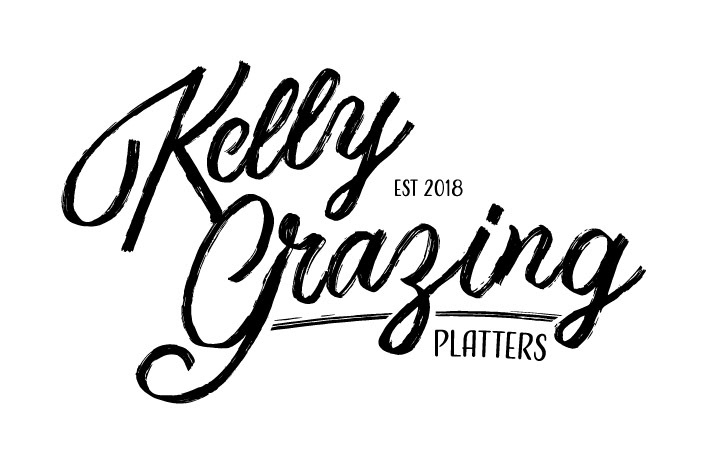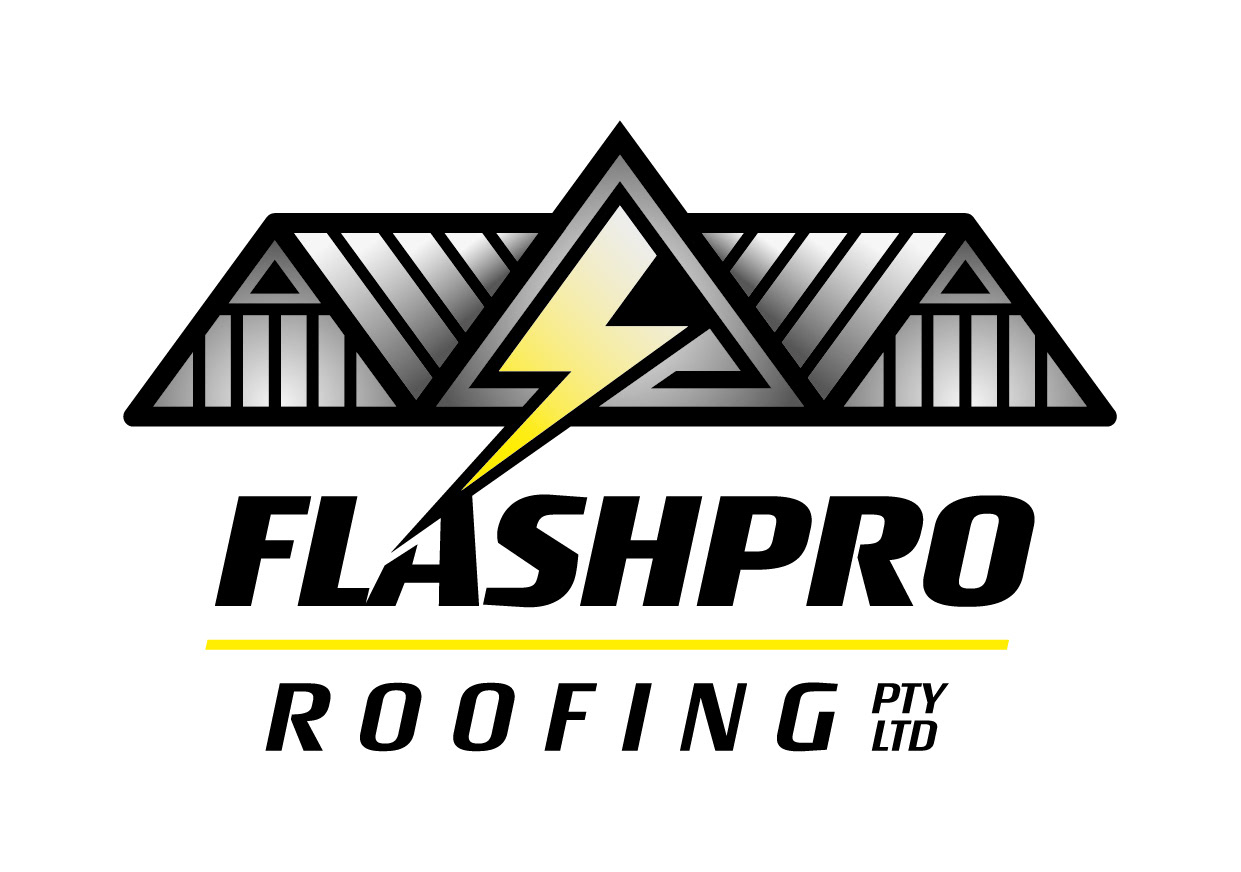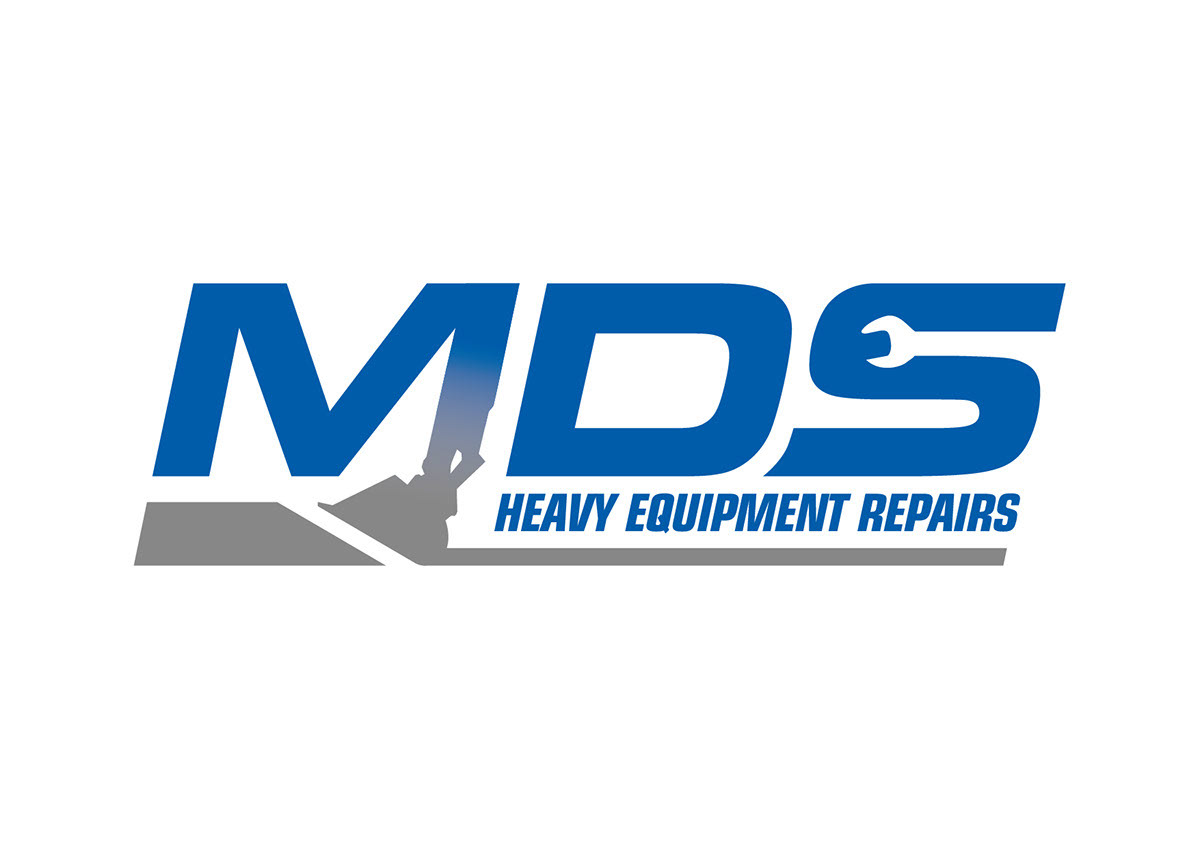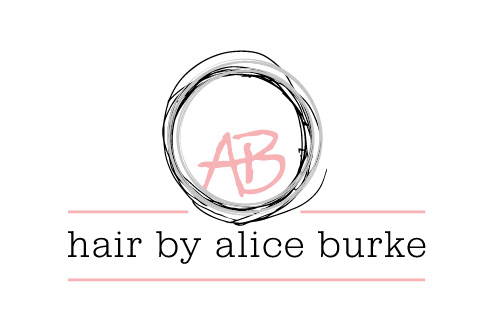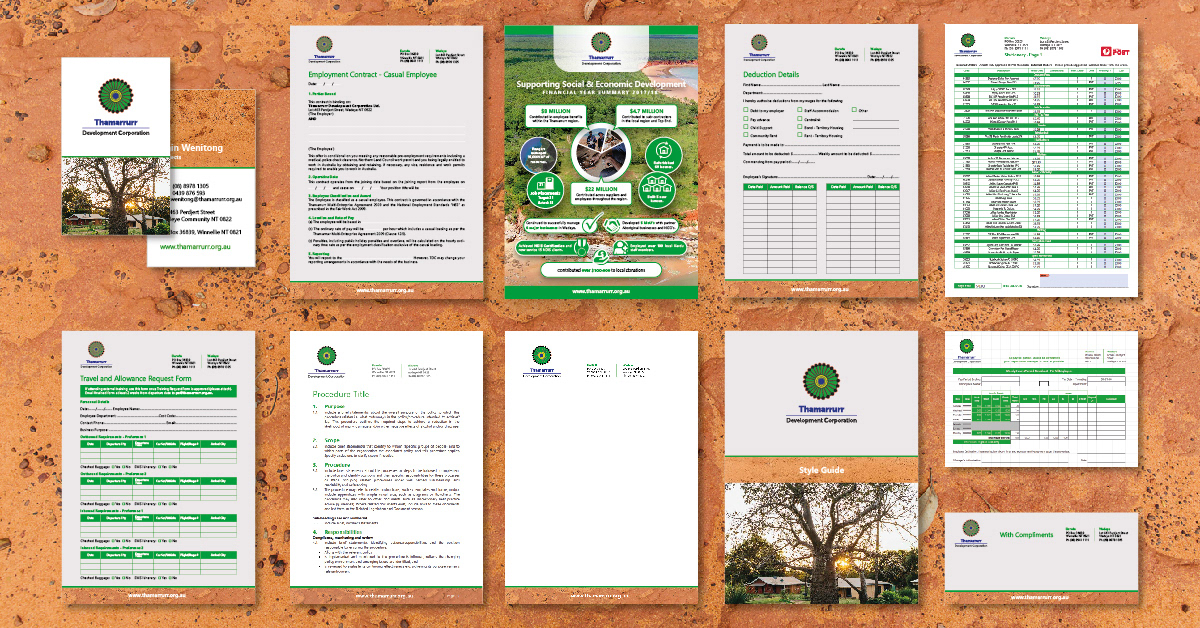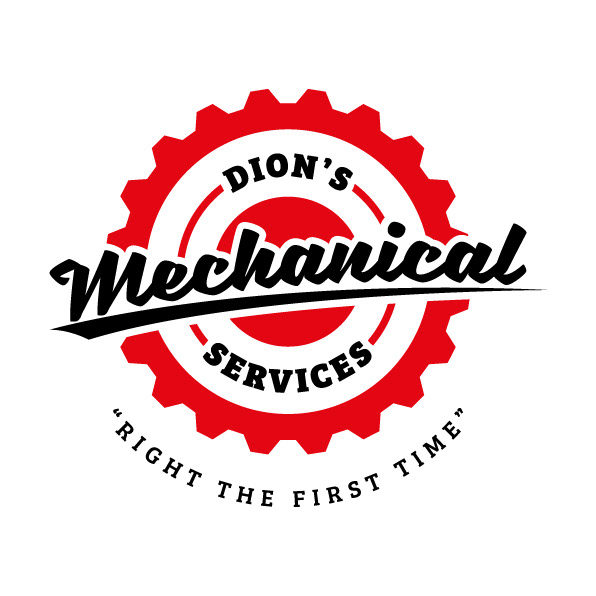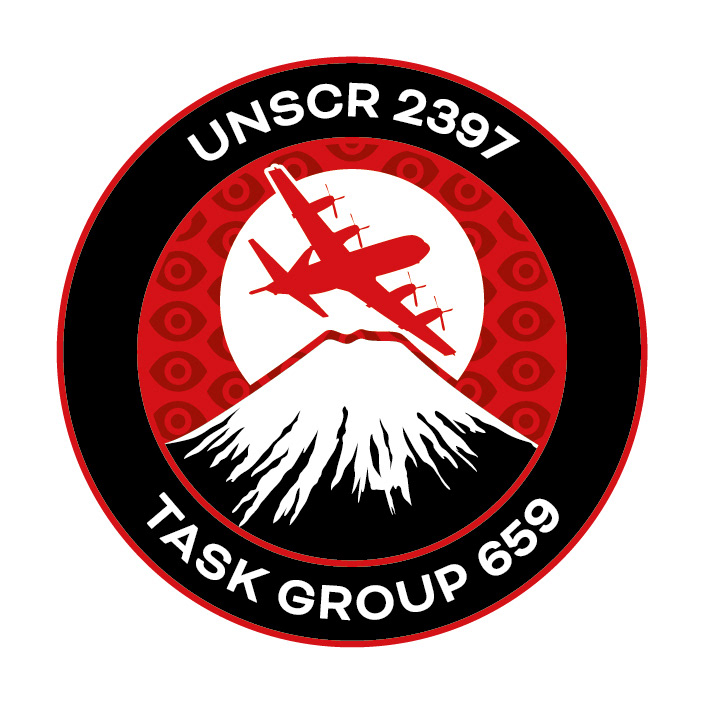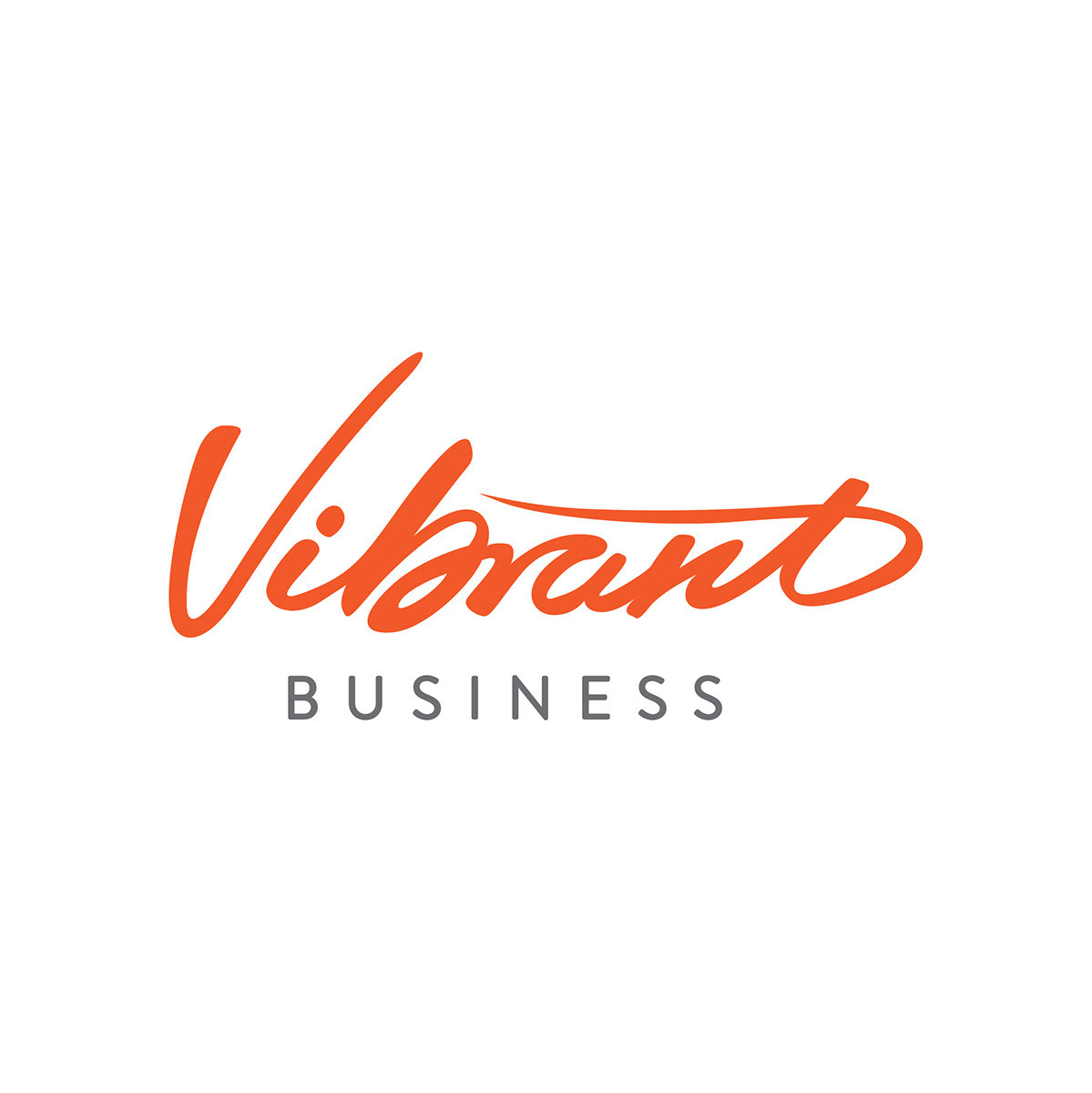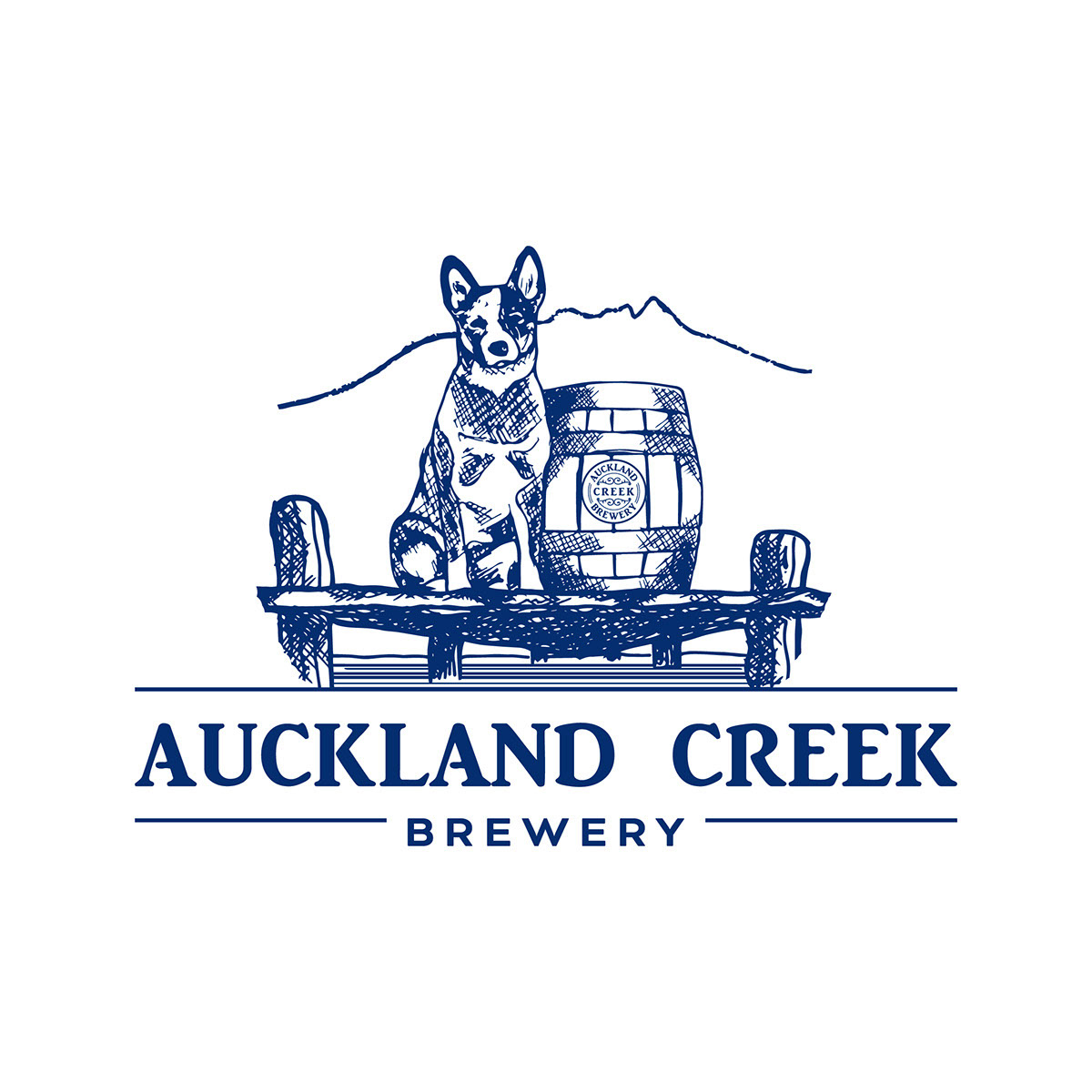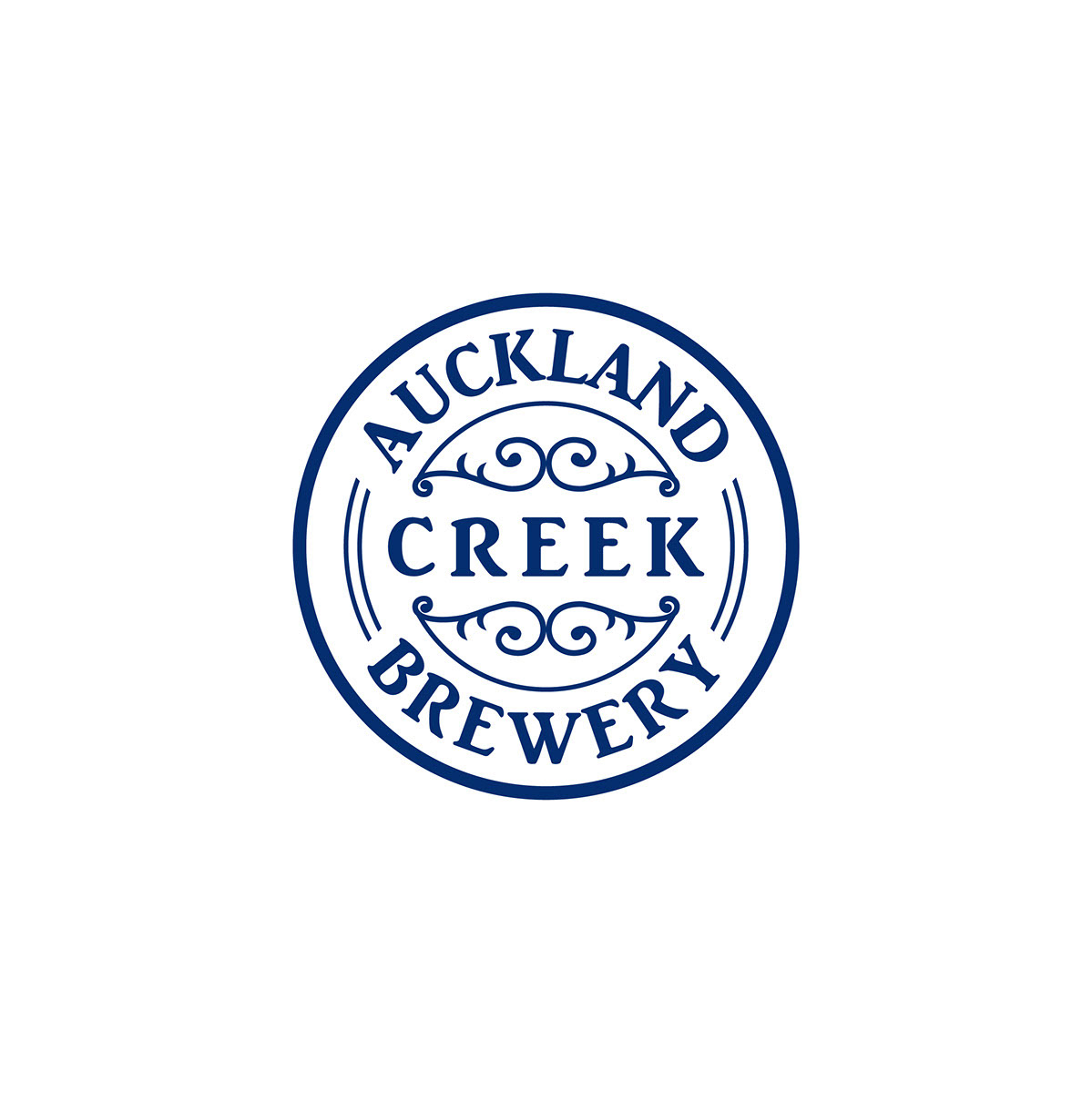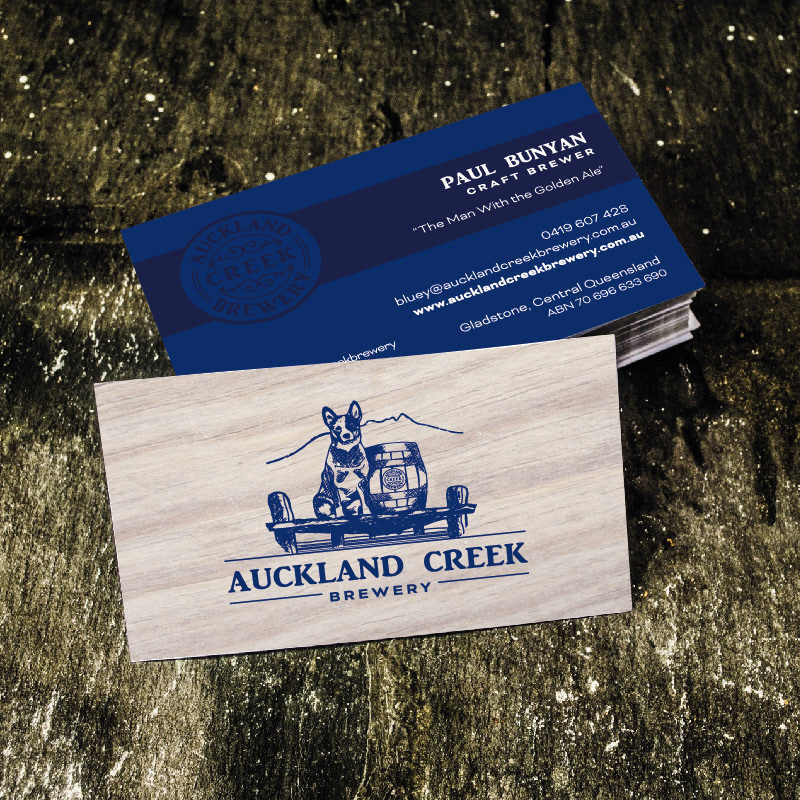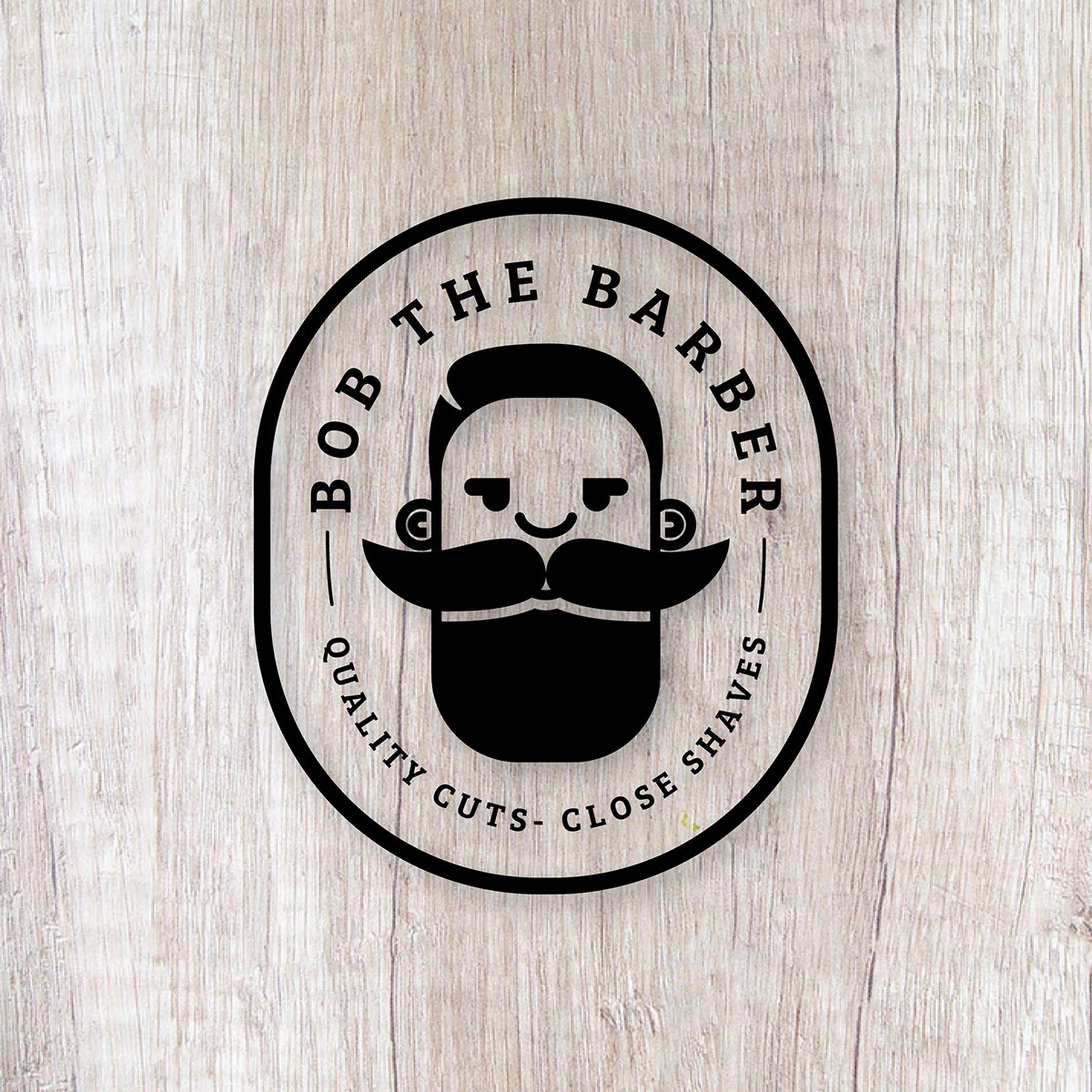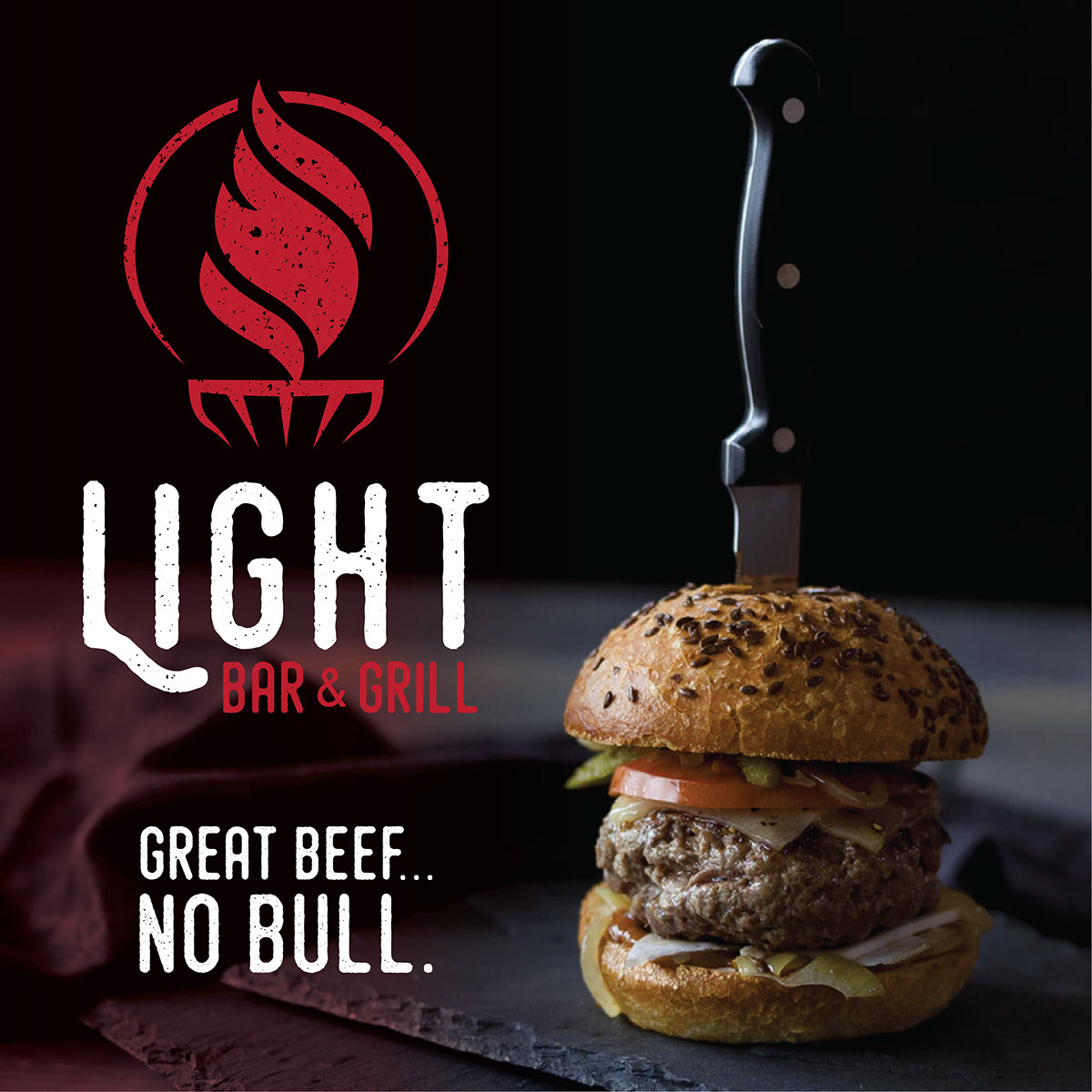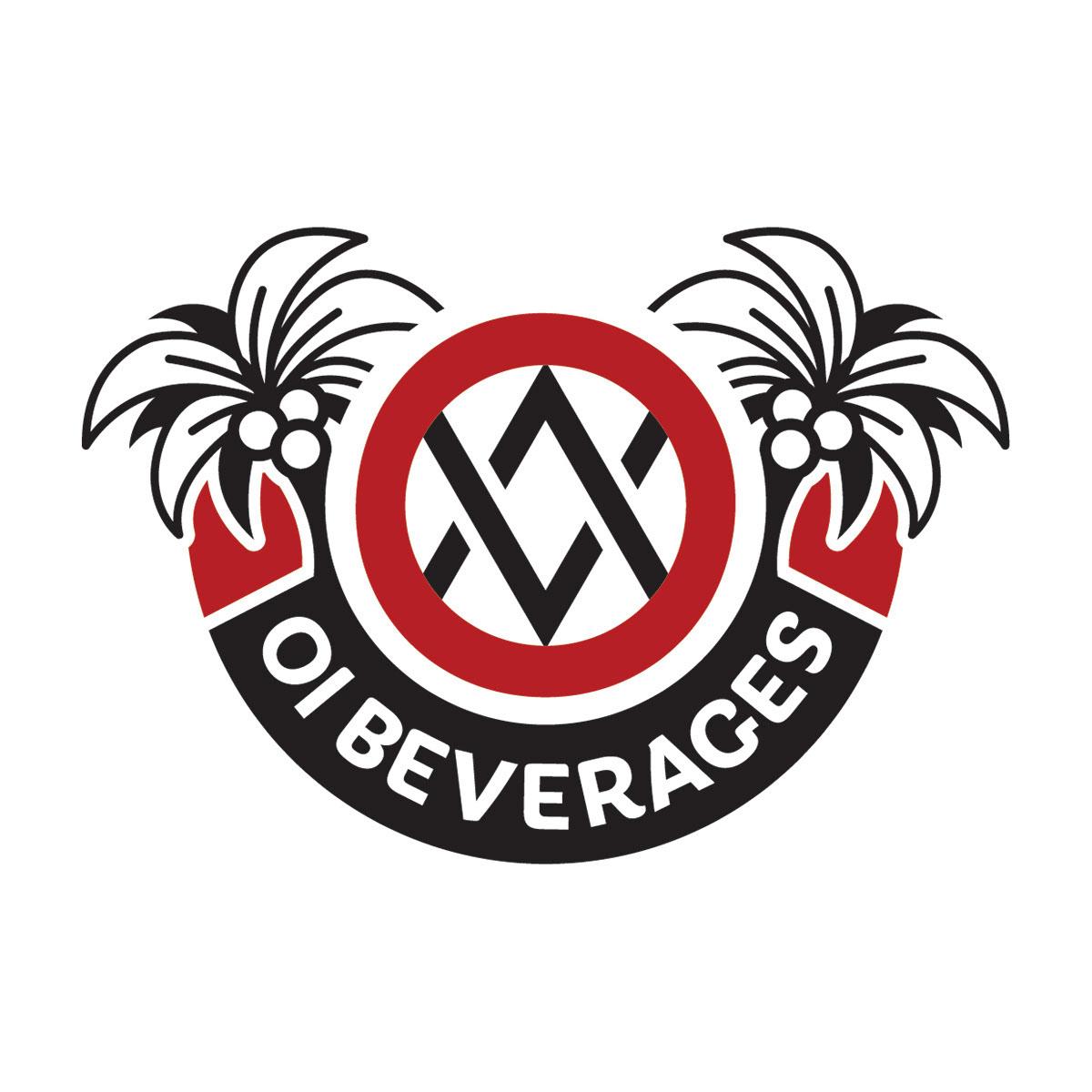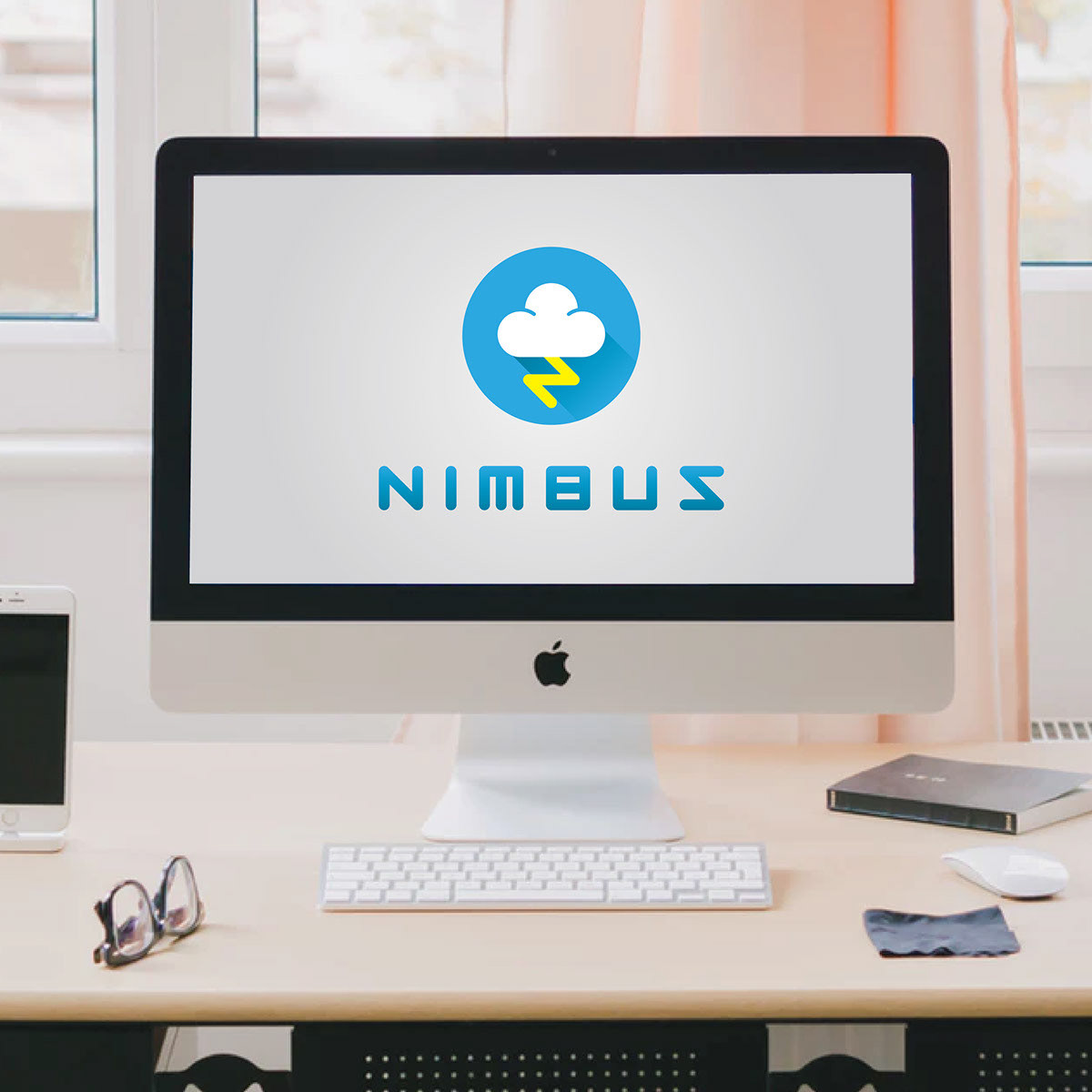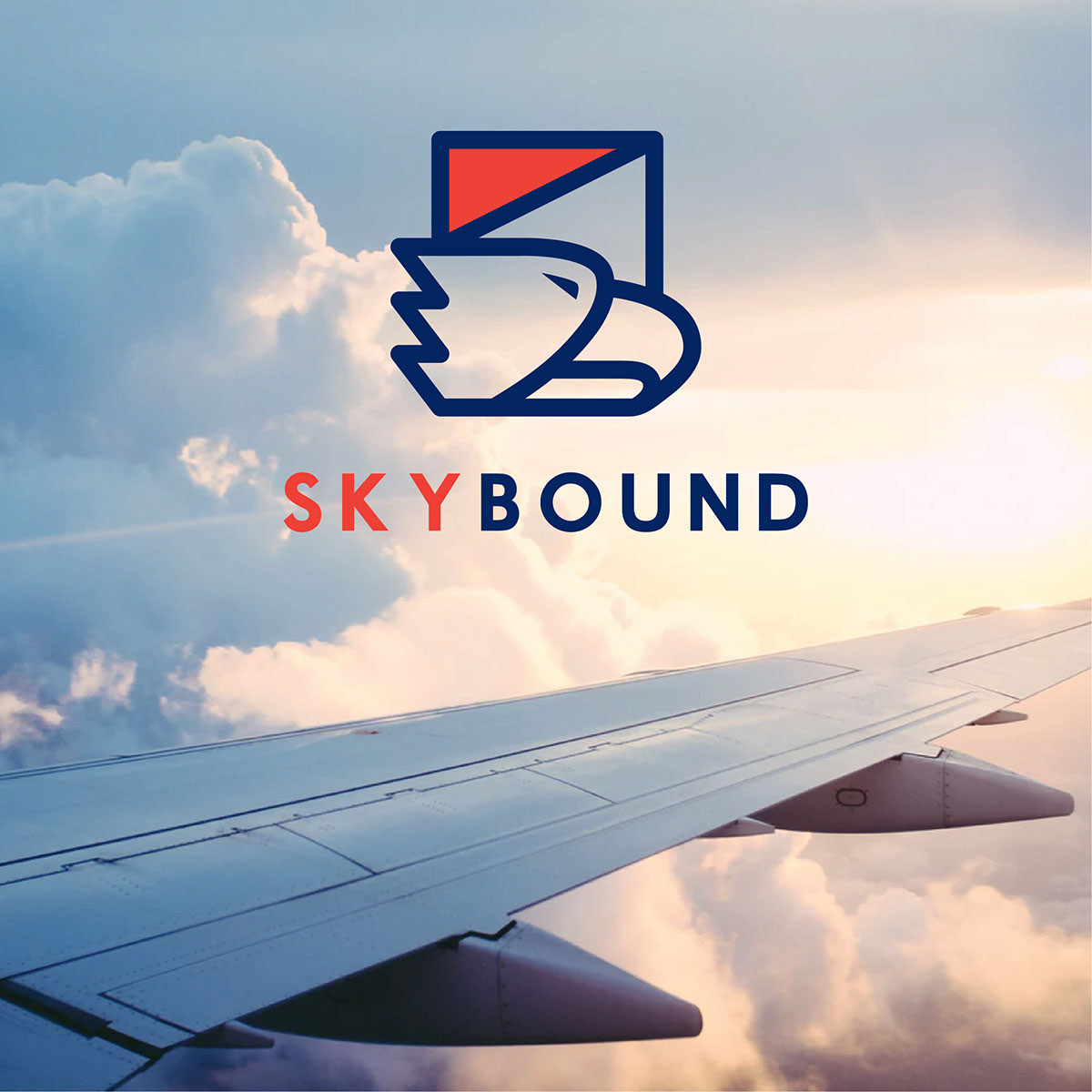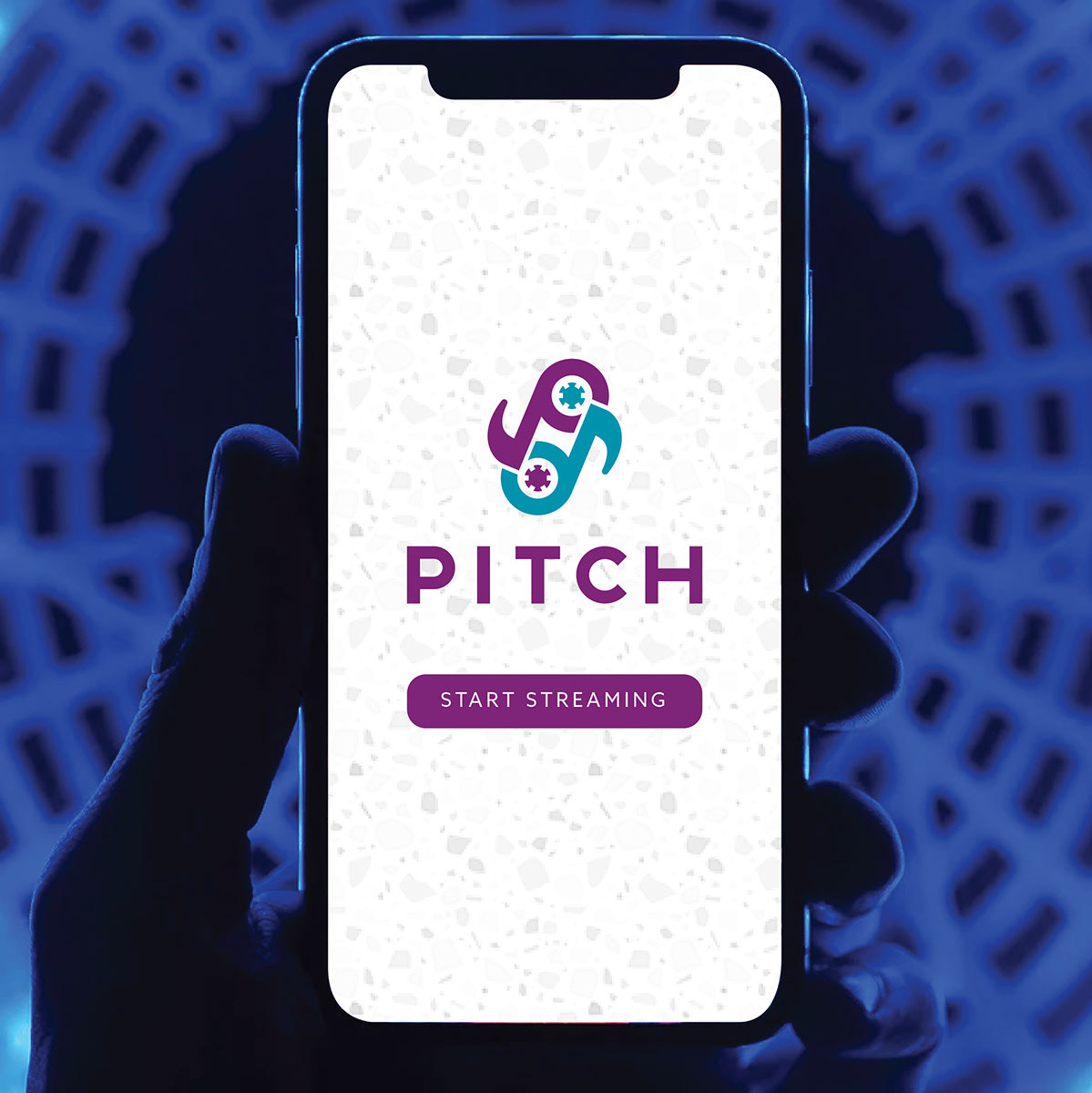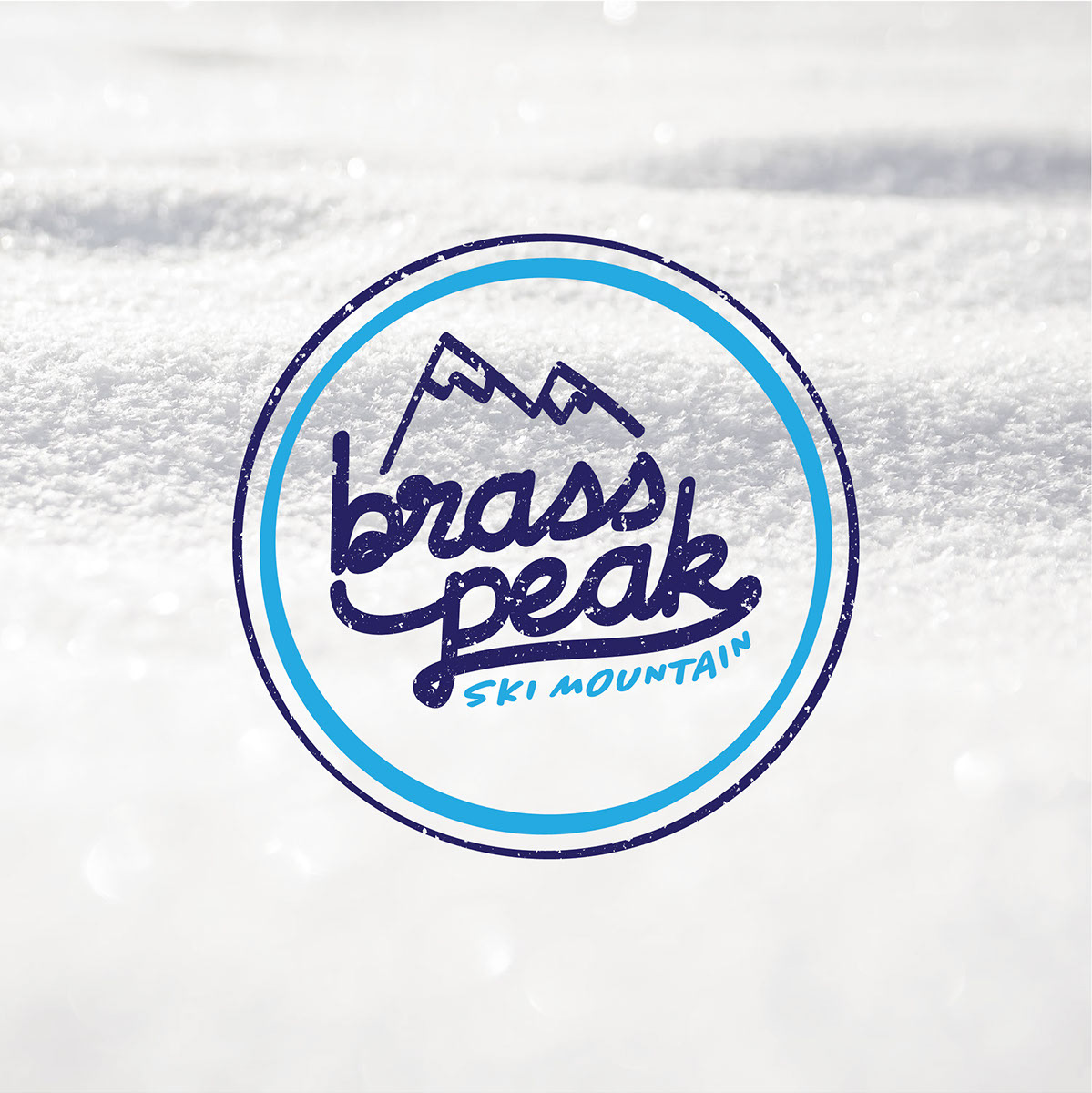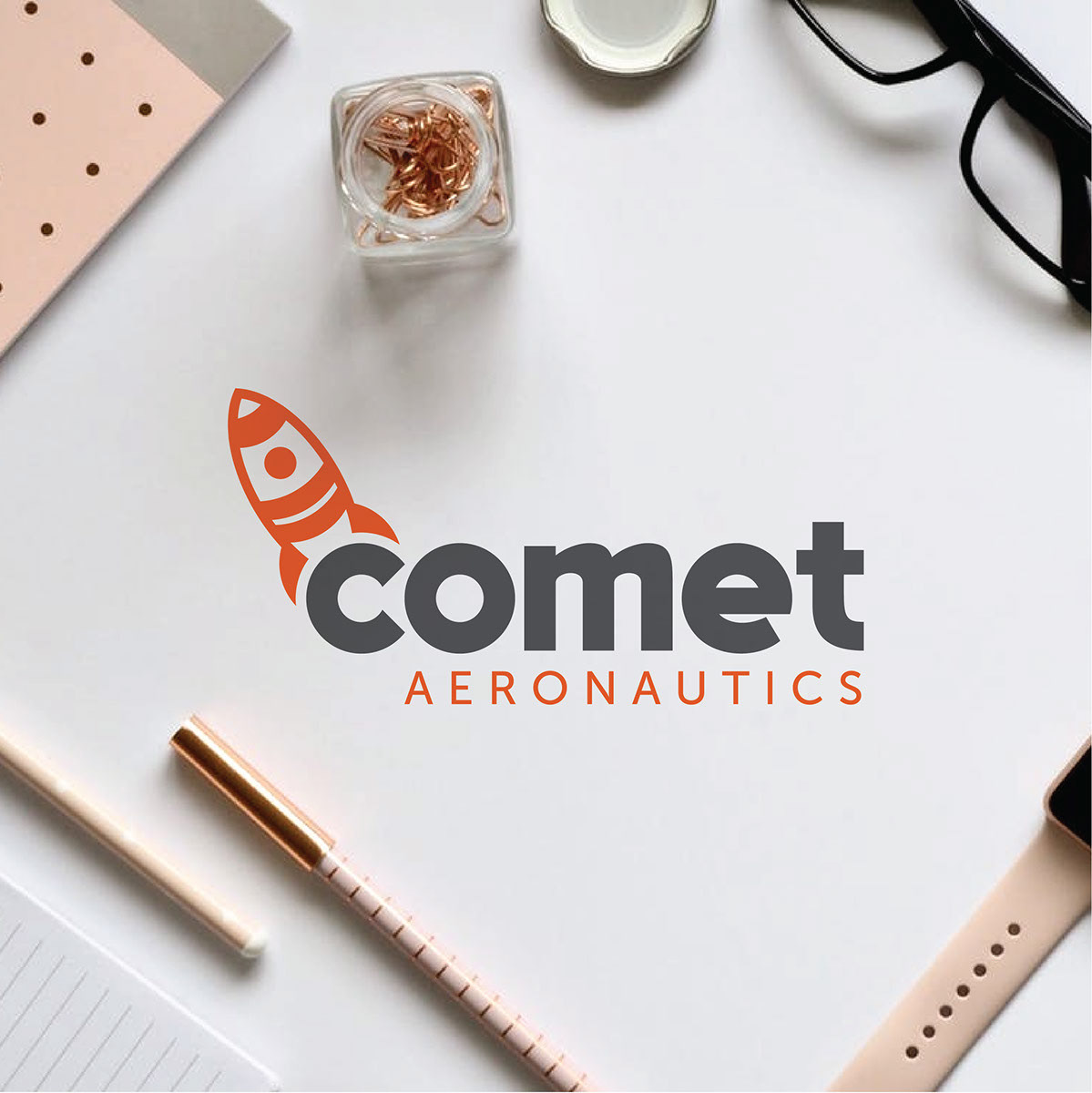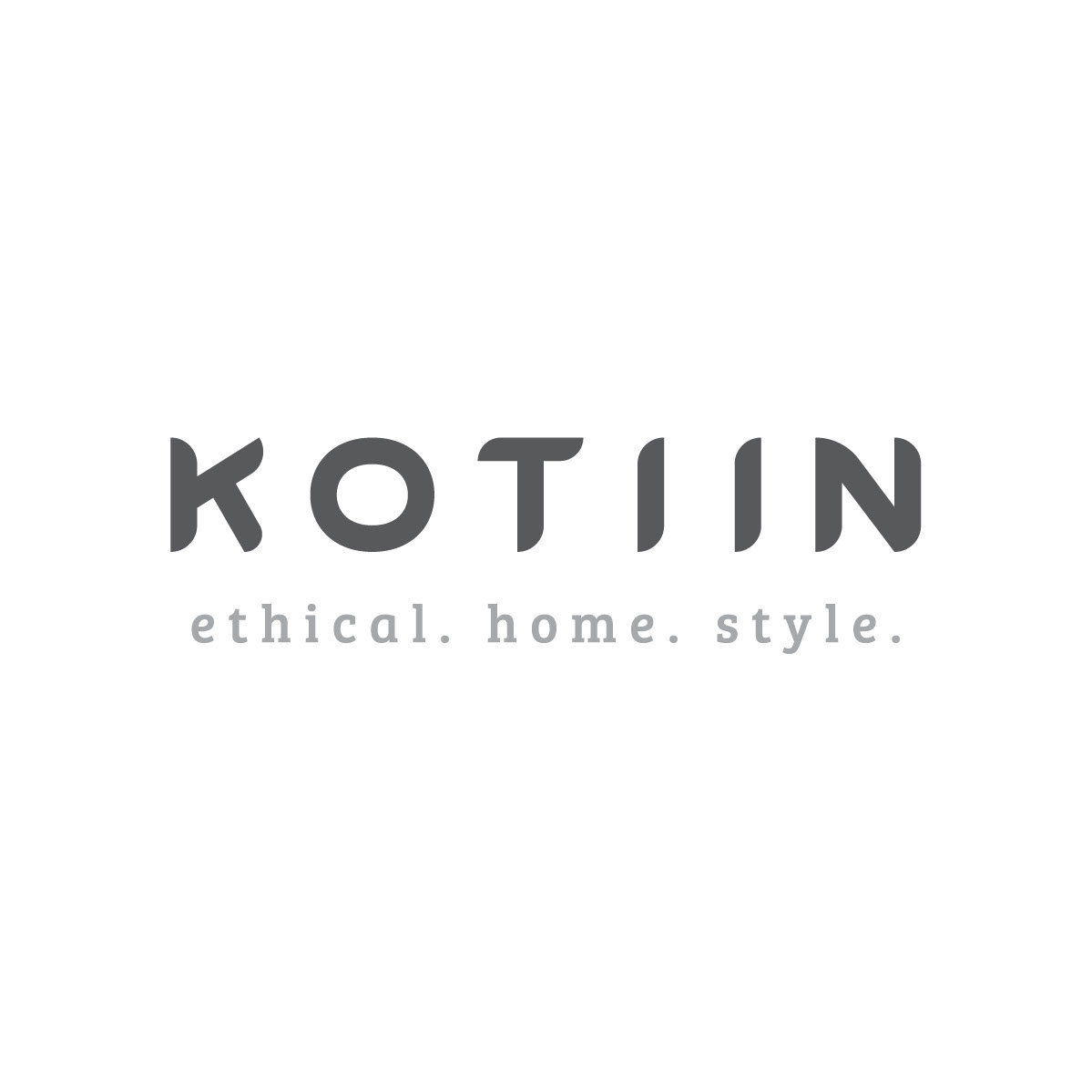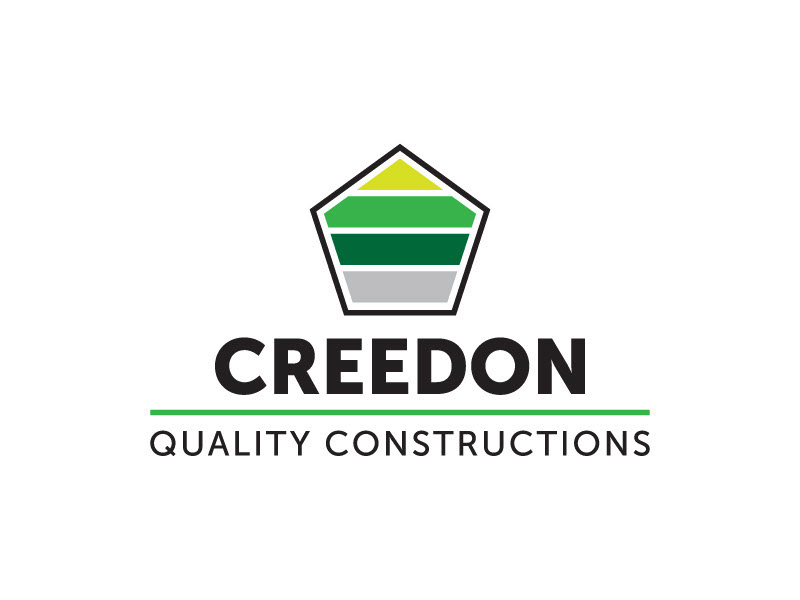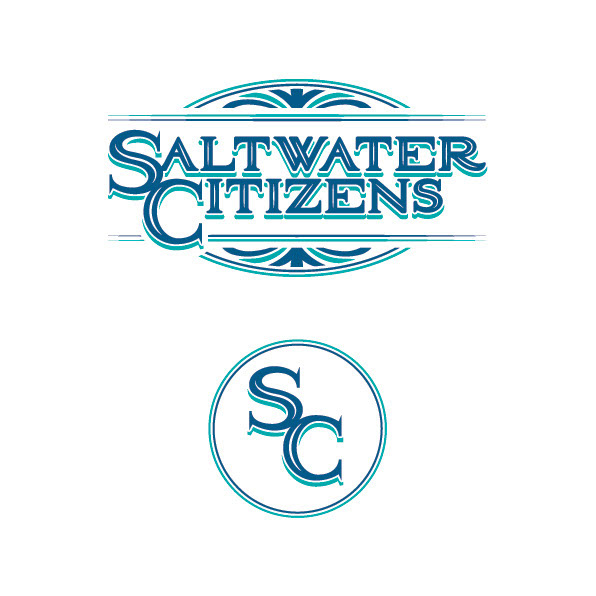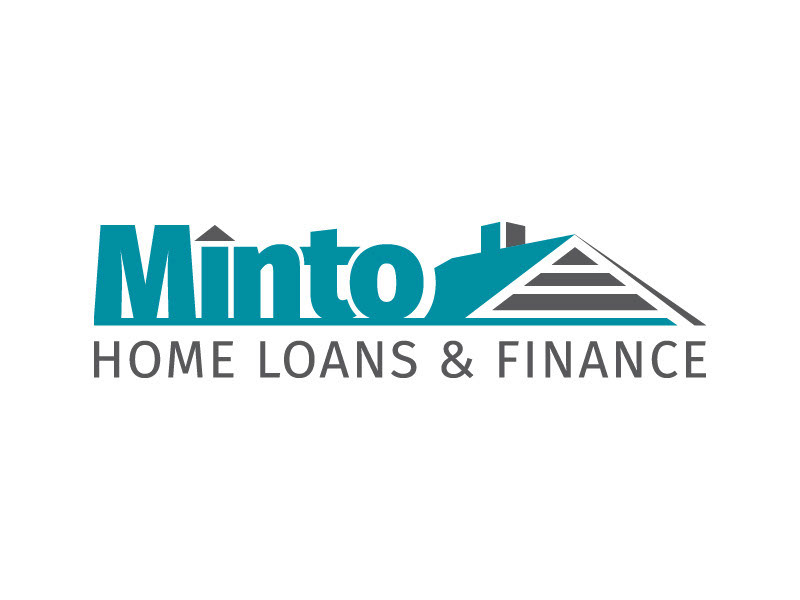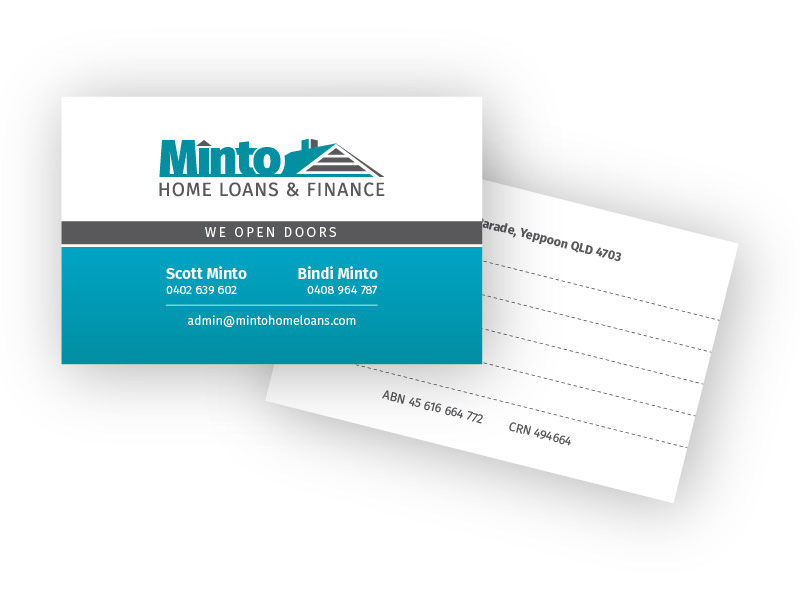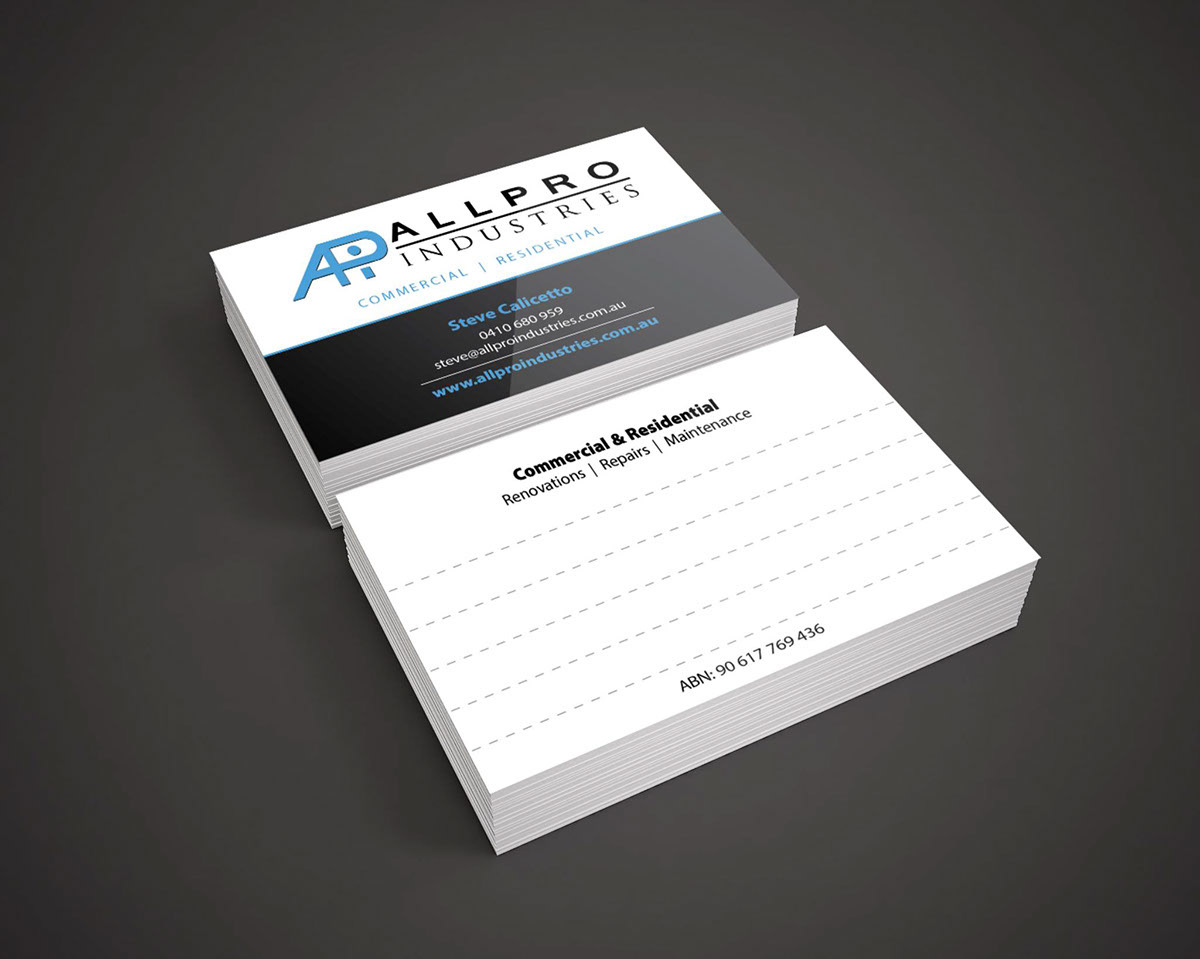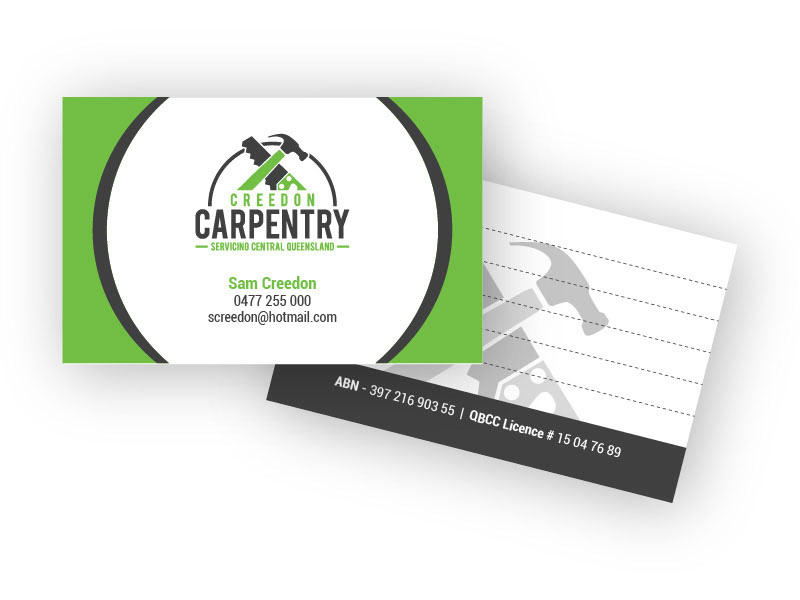 Like what you see? Send me an email!
Thanks for the email. I'll get back to you as soon as I can.