You need a quality logo design if you want your small business to be taken seriously.
Your logo design is the public face of your business - and one of the first things your customers will judge you on. 
Improving your business with a professional logo design helps you put your best foot forward.
Sure, you can design your own logo, but you will always get the best results going to someone with the experience, skills and equipment to do it right. 
Don't end up with something cheap and unusable. Invest in the future of your business.


If you're serious about your business, you need this.
Send me a quick message with this form and I'll help you get the results you want.
Thanks! Your email is on its way to my inbox and I'll get back to you as soon as possible.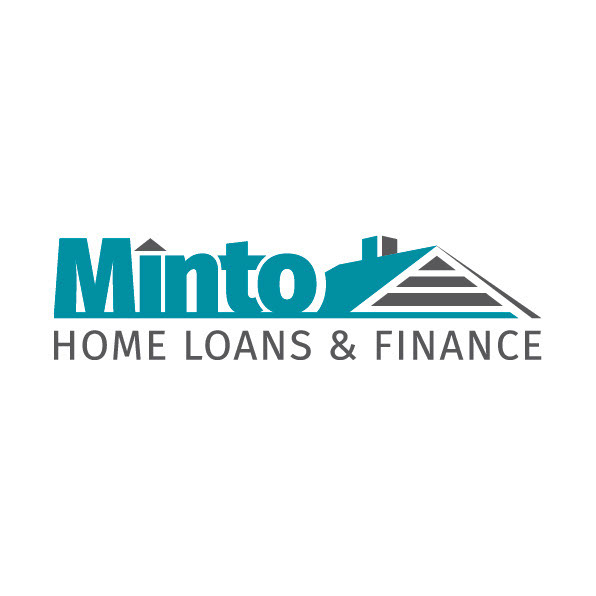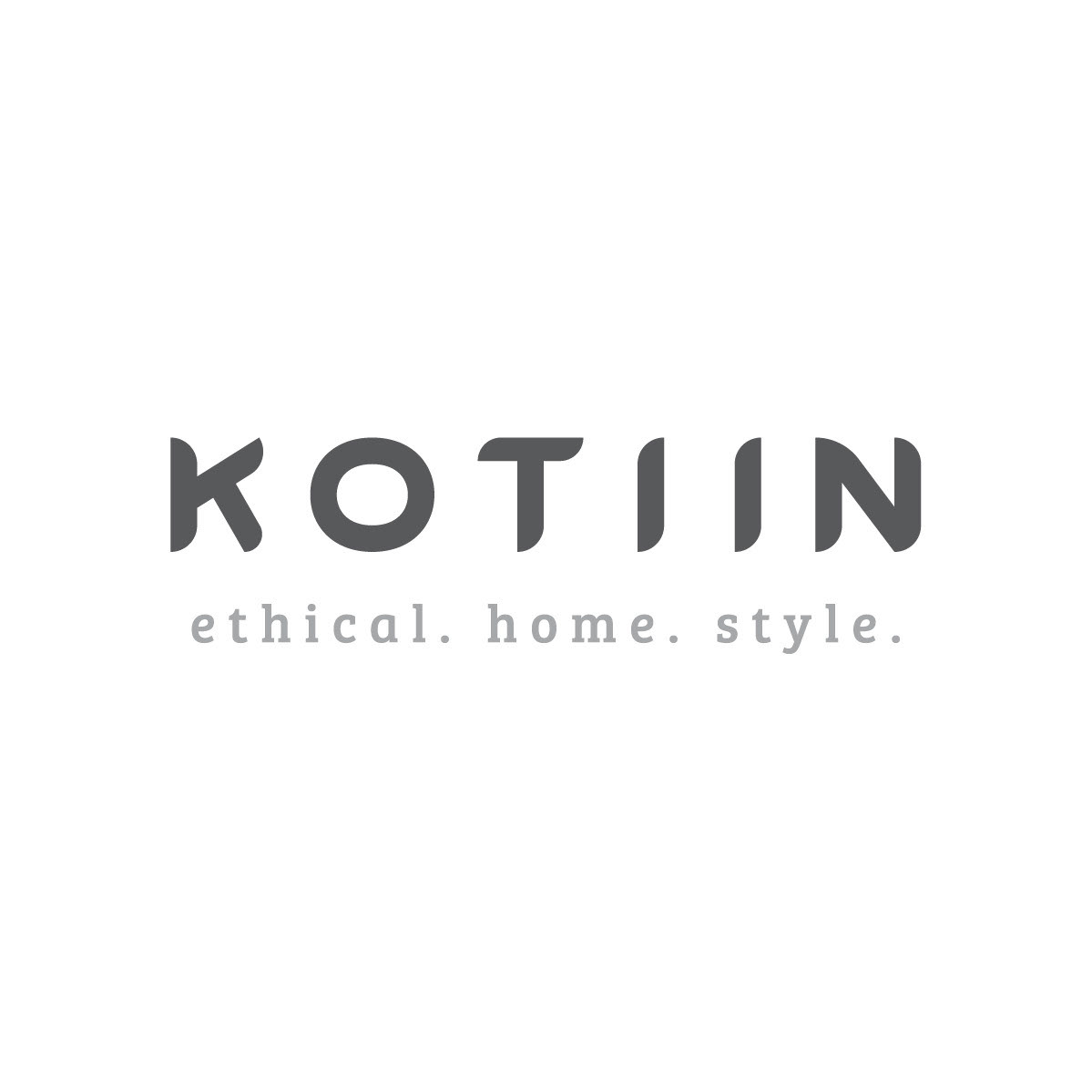 Flamo Graphic Design is run by me, Matt Green. I work from home in beautiful Rockhampton creating awesome stuff for small businesses.
When I'm not working on the latest logo design or fixing business branding, you can find me looking after my two kids or cleaning the house (again). 
I've got over 10 years of experience in the graphic design field and have spent many of them helping small businesses in the Rockhampton and Central Queensland region. I provide my creative services with skill, style and enthusiasm - as long as I've got my coffee at hand!
I have a real passion for helping small businesses improve their appearance and get recognised.
By the way - congratulations on making it to the bottom of the page! The little red button to the right will take you back to the top.
​​​​​​​